Worst Home Improvement Projects to Invest In
Posted by Alan Atchley on Tuesday, January 8, 2013 at 6:56:19 PM
By Alan Atchley / January 8, 2013
Comment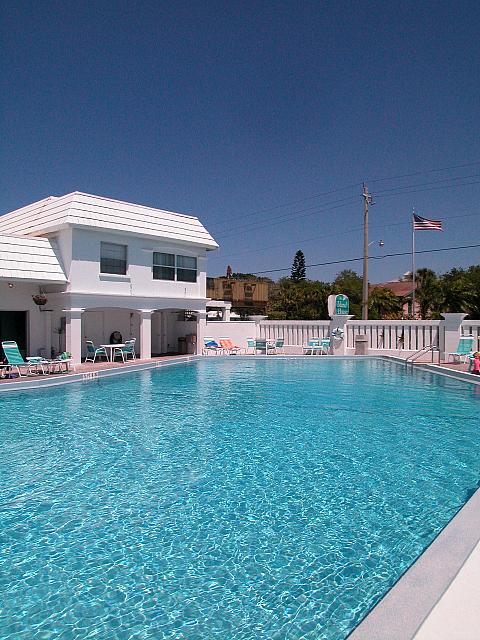 When it comes to home improvement projects, people tend to move forward with a project usually for one of two reasons: to fulfill a desire and to personally enjoy the renovation, or to improve the home's resale value. If your home improvement objective falls into the latter then it's probably best to avoid the following projects:
1. Swimming Pools
Swimming pools can become astronomically expensive and take much time to install, plus they require constant maintenance. This home improvement choice may actually deter buyers from purchasing your otherwise desirable home as families may view the pool as a safety hazard to young children, while other homebuyers may not want to sacrifice lawn space for it. Bottom line: the ROI for this home improvement is dismally low, anywhere from 10-40%.
2. Additions
Bathrooms are consistently on worst home improvement lists for their low return on investment at 53 cents to the dollar. A costly upscale master bedroom addition should also be avoided. If construction on a deluxe master suite is expected to cost the same as a modest house, then at only a 53% return you should reconsider moving forward. Meanwhile, a detached garage addition will only return about half of its cost when it comes to selling your home.
3. Home Office
Rating a home office as a bad investment might seem counter intuitive due to the increased number of people working from home. However, the ROI for this "improvement" is only 46% because extensively remodeling a room to be suited for a home office takes away from the flexibility of the room. Home owners want rooms that can be used for various functions, as their families grow and their needs change.
4. Vibrant Paint
Though relatively inexpensive compared to the other projects on the list, making the wrong paint choices can also hurt your resale value. Very few people will identify with a bright pink bedroom and lime green kitchen. Always stick to neutral paint colors when painting your home with the goal of adding resale value.
Of course, there are always exceptions. If you dream of having a fancy new home office and have wanted a pool in the back yard all your life, then you are probably not as concerned with ROI as someone who is trying to flip a house. However in every case, home owners should do their research and weigh the pros and cons before moving forward with any major home improvements.