Why Should You Love Living in Sarasota?
Posted by Alan Atchley on Tuesday, December 2, 2014 at 4:27 PM
By Alan Atchley / December 2, 2014
Comment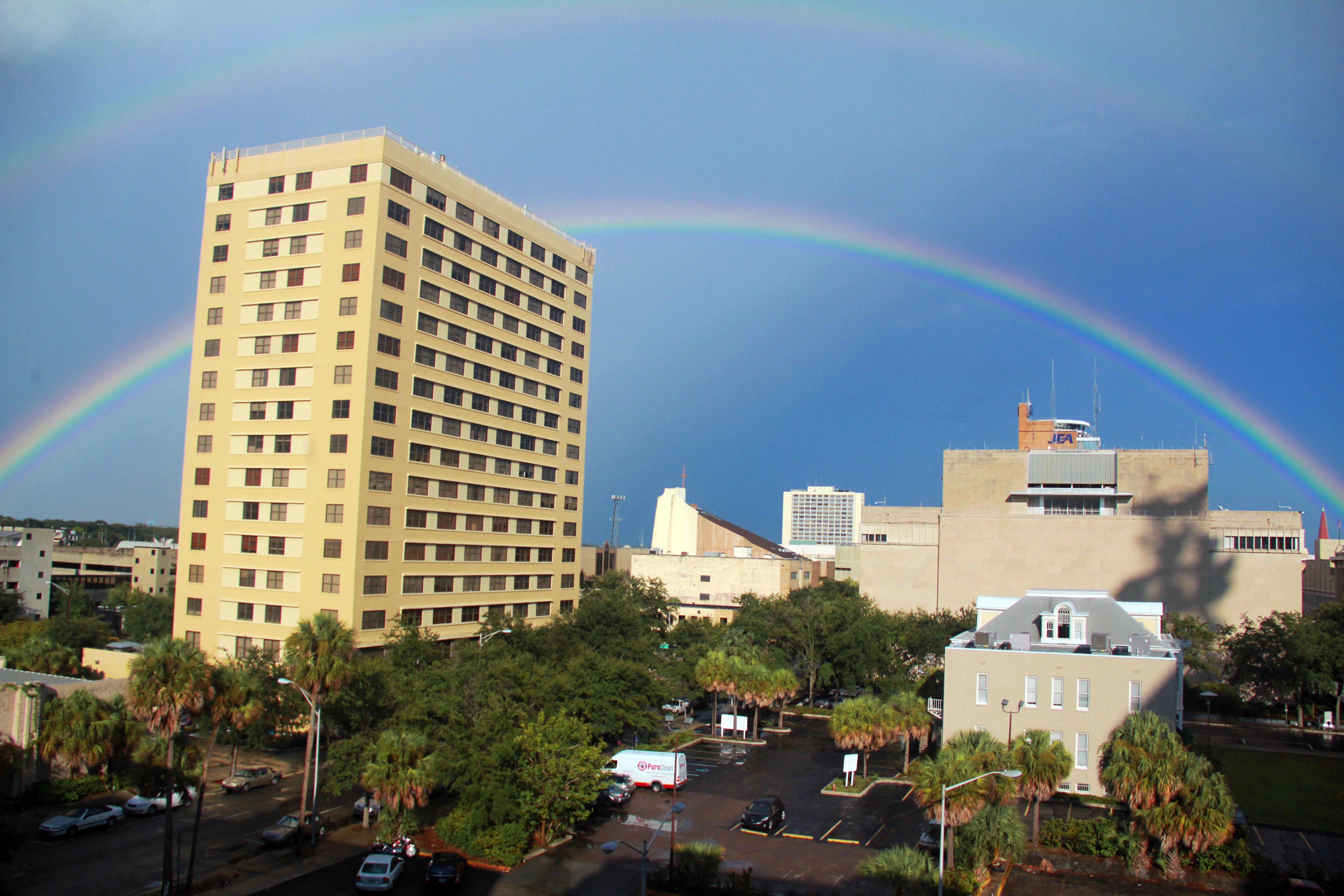 There are many reasons why residents love living in Sarasota. Of course, they start with the incredible weather and go on towards the amazing beaches. Here's a look at some of the top reasons why residents love living in the Sarasota area.
No Need for a Snow Shovel
If you come from the north and you spent many days in cold weather shoveling snow, you will love Sarasota. The only shovel you will need to pick up will be small, plastic and the same color as the pail you will use to build your sandcastle.
Ringling Bridge Provides Therapy
Yes, this bridge can actually be very therapeutic as you enjoy cycling, hogging or walking over it. Water on both sides makes it quite beautiful and the view is absolutely amazing. The bridge isn't built for regular car traffic and provides the perfect escape for residents of Sarasota.
Outdoor Dining
Dining outside on a patio isn't possible during winter months up north. However, you can dine in beautiful weather all year long in Sarasota. One of the top areas to find outdoor dining is St. Armands Circle.
You can Stock up on Flip Flops
You may need to buy flip flops and sandals in bulk when you decide to live in Sarasota. Since you can wear them all year long, you will want to stock up on the latest fashions and styles.
Incredible Fresh Fish
When you go to a restaurant and you decide on the fresh fish, it's not truly fresh. However, in Sarasota, there is truly fresh fish, caught the same day served at many restaurants.
The Top Beaches in the Country
Of course, one of the main reasons people love to live in Sarasota are the beaches. Siesta Key Beach is one of the best in the world and it's just one of the many beautiful beaches found here.
There are hundreds of great reasons why people enjoy living in Sarasota. These are just a few of the many and provide a glimpse at how amazing this area of Florida is to call home.