Which Mistakes will Cost you the Most When Selling your Home?
Posted by Alan Atchley on Thursday, September 21, 2017 at 5:40 PM
By Alan Atchley / September 21, 2017
Comment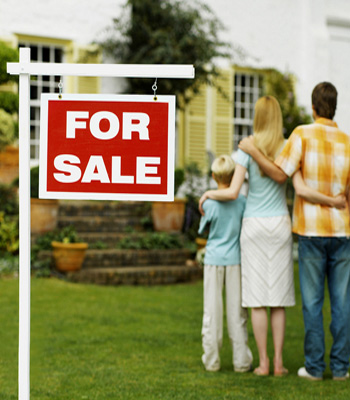 When you are ready to sell your home, you should take into consideration a few factors before putting it on the market. If you don't watch these common mistakes, you could end up costing yourself when your house is listed. Since it's an emotional time for you as a seller, it's easy to slip-up and make bad decisions based on emotional attachments over good business.
Learn about these tips now to avoid making a mistake when the time comes. Along with overpricing and not understanding the market, here is a look at a few mistakes sellers tend to make due to their emotional attachment to the property.
Lack of motivation
When a seller is struggling to let go of their home, they may show little motivation to sell. All they may want to do is put up a "for sale" sign and hope for a high price. This way of selling can be dangerous because people may notice the house for sale week after week and when they learn it's priced too high, the seller will end up getting a lower deal than the house is worth.
Overpricing
Overpricing is common with sellers because they think their house is worth more than the market would actually say. A competitive price is the only way to really attract buyers regardless of the emotions behind what the house feels like it should be worth.
Bad condition and limited access
Other common mistakes that sellers make are overpricing the house and the condition doesn't match the asking price. With a home in top condition, it makes sense to ask the top price, but for homes that haven't been updated, it doesn't make sense.
Take the time to paint and fix the place up before asking that high of a price. Then, be sure to offer enough showing times, preferably 7 days a week during 8am-5pm hours, because many sellers make excuses to not show the house enough. Keep the house clean and fresh for regular showings.
Market the home
Lastly, sellers should understand how to market their home. Talk to your agent about marketing your house aggressively online with great photos and information.
Watch these common mistakes that sellers sometimes make that hurt the selling process.