Which Local Sarasota Restaurants are Zagat Rated?
Posted by Alan Atchley on Friday, June 26, 2015 at 12:54 PM
By Alan Atchley / June 26, 2015
Comment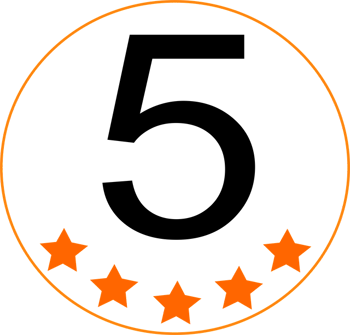 Zagat has become one of the top sources of best ratings for restaurants around the country. While many have relied on Trip Advisor and Yelp in the past, Zagat has become the source to find out who has the best restaurants of the past and present.
It helps locals figure out where to go for their regular spot and it helps newbies to figure out which restaurants are worth trying first. This year, Zagat has already released their compiled list of the best local Sarasota restaurants and you're going to want to check them out. From Selva restaurant to MoZaic, here is a look at who made the list.
MoZaic – 1377 Main Street, Sarasota
The local restaurant MoZaic came about over 10 years ago to combine a unique vision of cuisine, service and atmosphere that guests would love. The restaurant features a Southern French and Mediterranean-inspired cuisine offering a fresh, flavorful and healthier menu than most restaurants.
It fits right in the healthier lifestyle popular in the area so expect fruits and vegetables from local farmers, seafood from surrounding waters, seasonal and market driven cuisine and innovate, intelligent creations. 
Hyde Park Prime Steakhouse – 35 South Lemon Avenue, Sarasota
Located in downtown Sarasota, Hyde Park is one of the best steakhouses in the city. You can find it at the corner of Lemon Avenue and State Street featuring beautiful views, creative small plates, an extensive wine list and the best martini happy hour in Florida.
Owen's Fish Camp – 516 Burns Court, Sarasota
Another downtown gem, Owen's Fish Camp makes the list for celebrating Florida living with a restaurant focusing on Southern Hospitality, a relaxing atmosphere and offering fresh local fish from the Bay every day. Enjoy craft beer, wine, delicious food and check out the Banyan tree out front and the tire swing out back.
When you're ready to check out a top rated Zagat Sarasota restaurant, check out these top contenders as well as:
Bijou Café
Morel Restaurant
Michael's on East
Selva
Andrea's
Darwin's on 4th
Yummy House China bistro
Indigenous
Libby's Café & Bar
Bonefish Grill
Jack Dusty