Which Landmarks are Most Famous Near Bradenton?
Posted by Alan Atchley on Tuesday, January 20, 2015 at 1:44:45 PM
By Alan Atchley / January 20, 2015
Comment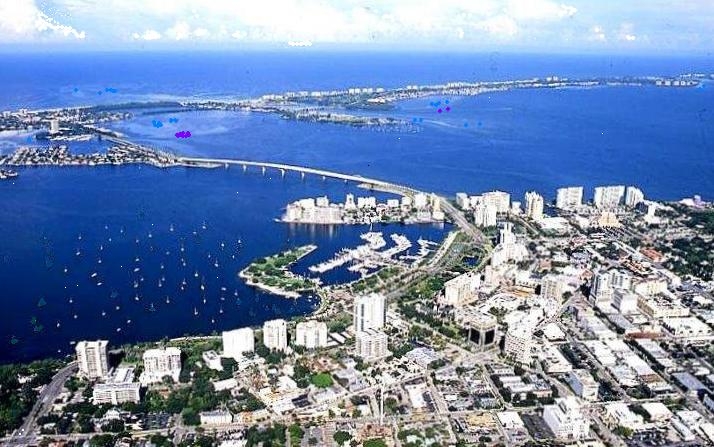 Finding the best landmarks throughout the Bradenton area isn't hard. There are many very famous landmarks found within the area. Here are some of the top landmarks found near Bradenton for new residents, visitors and even long-time residents to discover.
De Soto National Memorial - 8300 De Soto Memorial Highway, Bradenton
This memorial commemorates the Hernando De Soto expedition that landed in 1539. It provides a very natural setting with mangroves all throughout. Admission is free and there are printed guides available, as well.
Powel Crosley Estate - 8374 North Tamaki Trail, Sarasota
A beautiful home from the 1920s, this mansion features plenty of style and amazing architecture. Today it's used for business meetings, wedding receptions and so much more. It can be shown by appointment only.
Old Main Street Bradenton
The downtown Bradenton Farmers' Market is a great way to discover Old Main Street in Bradenton. It runs from October 5th to May 31st from 9am to 2pm Every Saturday. Parking is free and there are plenty of family activities and demonstrations.
Cortez Historic Fishing Village - Cortez Road & Intracoastal Bridge, Cortez
Enjoy the historic fishing village in Cortez by visiting hold fish houses and listening to tales from the past. This village is on the National Register of Historic Places and provides plenty of history. Enjoy a restaurant, museum and more.
John and Mable Ringling Museum of Art - 5401 Bay Sore Road, Sarasota
This may be the most interesting museum in the entire area. The museum provides a 66-acre complex with the estate of John and Mable Ringling, along with plenty more. The art found throughout is quite amazing with pieces from all over the world.
These are just a few of the many famous landmarks found throughout the Bradenton area. Plenty of other landmarks are worth visiting, as well.