Which Festivals are Held Near Bradenton Annually?
Posted by Alan Atchley on Tuesday, February 10, 2015 at 12:58:57 PM
By Alan Atchley / February 10, 2015
Comment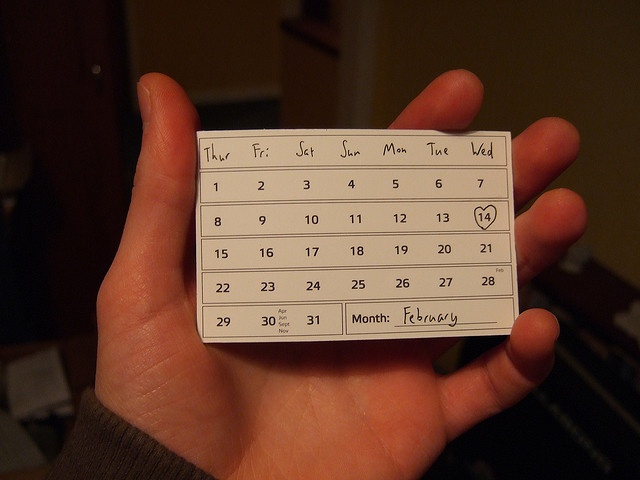 It's that time of year when festival season is starting to gear up and people are ready to celebrate with the community. Bradenton does festivals right with lots of food, beautiful views and great entertainment.
Whether you want to celebrate your favorite fishing hobby at the Cortez Commercial Fishing Festival or try some BBQ ribs at the Gulf Coast Rhythm & Ribfest, there is something for everybody to enjoy. Here is a look at the Bradenton annual festivals that you can look forward to.
Cortez Commercial Fishing Festival
The Cortez Commercial Fishing Festival has been going on for 30 years and is a local favorite. It will be taking place in the village of Cortez featuring, food, music and entertainment. If you love seafood and live music, this is the event for you. There will be arts and crafts, museum displays and the kids are welcome. Plus the event benefits the F.I.S.H. Preserve. Check it out Feb 14-15, 2015.
Gulf Coast Rhythm & Ribfest
For rib lovers, check out Ribfest in October from the 9th-11th at the Manatee County Fairgrounds. There will be food, music and family fun at this annual event. Rib-cooking teams compete to serve the award-winning recipes to patrons while big artists perform. Expect country, jazz, rock, r&b and even blues music during the festival with big acts like Tracy Lawrence, Musiq Soulchild and T-Pain.
Longboat Key Gourmet Lawn Party
To benefit children's charities and youth scholarships, the Longboat Key Gourmet Lawn Party is a fun time and supports a good cause. You can sample dishes from 30 local restaurants while you enjoy beer and wine with live entertainment. Tickets are around $25 and you'll get to sit under the big tent and park for free. It takes place in December.
Other popular annual events near Bradenton include the Taste of Manatee, the Suncoast Food & Wine Fest, Forks & Corks and the Hunsader Pumpkin Festival.