Which Bed and Breakfasts are the Best Near Bradenton?
Posted by Alan Atchley on Tuesday, January 27, 2015 at 11:05 AM
By Alan Atchley / January 27, 2015
Comment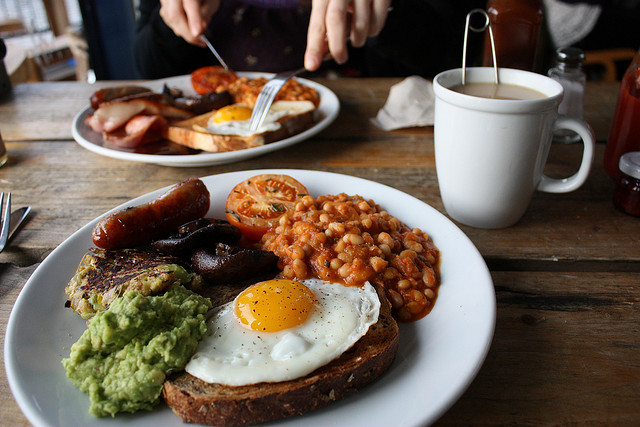 Bradenton offers residents and visitors some great bed and breakfast options. Whether you live in the area and want a nice getaway or are visiting the area from out of town, a few bed and breakfast locations in Bradenton will make you never want to leave.
They offer a cozy atmosphere that will make you feel right at home. The breakfast part of your stay is an experience in and of itself dining with travelers over a delicious meal. Whether you need a place to stay for a night or want to do something special for your loved one, try these bed and breakfast stops near Bradenton.
Palmetto Riverside Bed and Breakfast – 1102 Riverside Drive, Palmetto
The Palmetto Riverside Bed and Breakfast is the perfect place to have a getaway near Bradenton. It's located inside a historical home on the North Bank of the Manatee River. The charm captured by the Palmetto is easily seen in the 6 luxury rooms with private bathrooms.
This B&B offers a romantic getaway experience in luxury. The residence is on the list of National Register of Historic Places and you'll love it's historical nature. Guests visit from around the world to experience the unique experience. Your room may overlook the Ragatta Point Marina and they have a private access pier for boat lovers.
Harrington House Beachfront Bed & Breakfast – 5626 Gulf Drive, Holmes Beach
Why not enjoy the best part of Florida in your next B&B experience; the beach. The Harrington House Beachfront Bed and Breakfast Inn is one of the top rated inns in Florida due to its wonderful experience. You'll love the sunsets over the sandy beach as well as the warm hospitality offered at Harrington.
Amenities offered at this b&b include air conditioning, free WI-Fi, private bathrooms, cable TV, personal chefs cooking breakfast and some rooms with French doors leading to a balcony. Your view overlooks the Gulf of Mexico and the heated pool. There are 17 rooms and many great attractions in the area when you stay here.
When you're ready to check out the bed and breakfasts' near Bradenton, these are the places to go.