Where can you go for Emergency Pet Services in Sarasota?
Posted by Alan Atchley on Saturday, December 13, 2014 at 11:11 AM
By Alan Atchley / December 13, 2014
Comment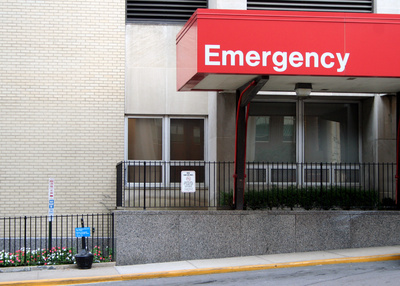 Of course, we all hope we never have to use an emergency pet service for our beloved furry friends. However, if something happens, it's si-highlight--primary to know where you can go for treatment in an emergency situation. Here are a couple of choices in the Sarasota area.
Vet Care Express
This organization provides ambulance services for your pet. If an emergency occurs and you're afraid to move your pet or you want a professional to help, you can contact Vet Care Express for ambulance services for your pet.
Animal ER - 8237 Cooper Creek Boulevard, University Park
From 5pm to 8am, the Anima ER is open, Monday through Friday. They are also open 24 hours a day during holidays and on weekends. This organization fills all of the hours your regular vet isn't open and can help in many ways.
They have stretchers and gurneys, if necessary and you won't need an appointment. If your pet is in a dire situation, they do recommend you call on your way to help prepare the staff.
Critical Vet Care - 4937 South Tamiami Trail, Sarasota
This organization provides emergency services to those pets in need. If you have an emergency, you can bring your pet to their location for treatment any hour of any day.
These are just a few of the emergency services you will find in the Sarasota area for your pets. If you have a regular vet, it's si-highlight--primary to know what their hours are and their policy when it comes to an emergency. Most will require an appointment, but in an emergency, they may have a different policy.
Make sure you know how to get in contact with any of these emergency services. If something happens to your pet, it's better to know where you can take them than looking that information up, while your pet is suffering.