What will you Find at the New Waterway Speedway?
Posted by Alan Atchley on Monday, March 2, 2015 at 11:07 AM
By Alan Atchley / March 2, 2015
Comment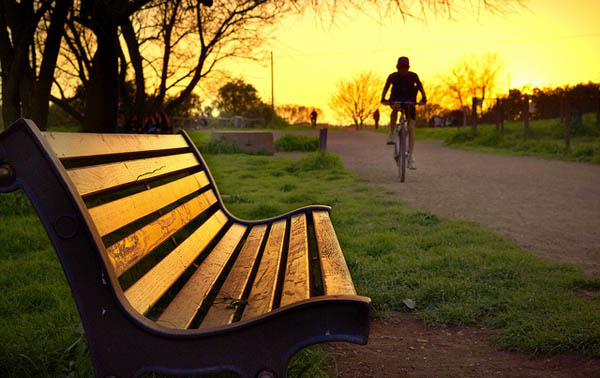 Check out the new Water Speedway, Sarasota's water recreation destination, the Nathan Benderson Park. Located just west of Interstate 75, the park is a 600-acre community giving you public access to the picturesque lake for recreational endeavors.
When you're tired of taking a nice boat ride, floating on the waves and relaxing by the sea, you might be ready for something a little more exciting. For those with an adventurous spirit, check out the Nathan Benderson Park for their world-class rowing and aquatic sports center and so much more.
About Nathan Benderson Park
The park just opened in 2014 and this brand new active community is the perfect place to get outside and enjoy some competition. There are 600 acres of park and a massive lake with a 30-acre island. There is an Olympic-style village, digital readout screens, viewing stands and an athletic training center. Check out the 2,000-meter sprint course, coaching lanes and state-of-the-art technology.
This rowing paradise came to be thanks to private and government organizations raising the money for the $40 million plan. They transformed this park into the top competition rowing facility in the nation. Before, the lake was simply used for shell excavation for the concrete trade and the lake is now filled in thanks to the nearby Cooper Creek.
What to do there
You can enjoy several recreational opportunities for all ages including kayaking, rowboats, stand up paddleboards, biking, running or relax with an afternoon picnic. You'll have scenic Florida views of the lake along with blooming flowers, splashing fish and osprey. Check out international championships like dragon boats, canoes, kayak races, wakeboarding and cross-country events.
This April check out events like the FIRA Rowing Regatta on the 3rd-4th, the Sunshine State Conference Championships on the 24th and on May 2nd, the Make A Wish 5K Run.
Check out Nathan Benderson Park for water recreation and championship events in Sarasota located at 5851 Nathan Benderson Circle.