What will you Find at the Bunker Hill Vineyard & Winery?
Posted by Alan Atchley on Wednesday, February 4, 2015 at 11:40 AM
By Alan Atchley / February 4, 2015
Comment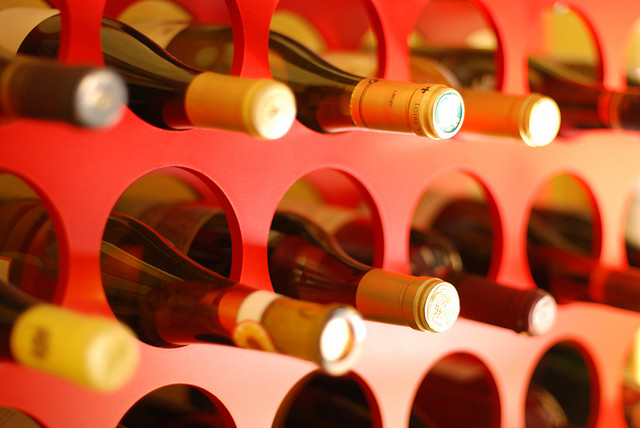 The Bunker Hill Vineyard & Winery is located in Bradenton, Florida where local vineyards have created a popular destination for wine lovers. You can learn about their winemaking process and taste natural Florida wine when visiting Bunker Hill.
Visitors can tour the winery and vineyard daily where tastings and behind-the-scenes looks are provided. The winery believes in being green and offering a natural taste of Florida wine. Here is a look at what your experience would be like at Bunker Hill Vineyard & Winery.
About Bunker Hill
Bunker Hill was founded by a Bradenton area couple by the names of Larry and Lenora Woodham. The 23-acre vineyard was purchased by them 20 years ago to grow grapes and create unique wines. They started sharing their wine with the public around 5 years ago and have used a sustainable method that has caused locals to choose this winery as one of their favorites. Their wine is selling worldwide and is being recognized from wine magazines and even Europe.
Natural Florida Wine
Bunker Hill is unique in their flavor because they use 100% of Floridian ingredients. They use muscadine grapes grown on their property and their wine is a brighter flavor due to local ingredients. Locally grown peaches, oranges, grapefruits and cherry tomatoes are chosen to make Bunker Hill wines giving it a unique, local flavor.
Going Green
The winery is actually 100% sustainable and the greenest winery in the country. They've never purchased a new bottle because they use recycled bottles and their bottles are sealed with genuine wax and real oak corks rather than plastic.
Visiting the Winery
The winery is available to the public for complimentary tours and tastings. You can visits daily from 11am-6pm for a tasting tour that lets you look behind-the-scenes at their sustainable practices in winemaking. You can choose grapes and create your own wine, plus taste their wines and purchase any to be shipped to your door.
Check out the Bunker Hill Vineyard & Winery located at 8905 Bunker Hill Road in Bunker Hill, FL.