Westfield Southgate Mall to See a CineBistro Very Soon!
Posted by Alan Atchley on Friday, December 5, 2014 at 1:27:33 PM
By Alan Atchley / December 5, 2014
Comment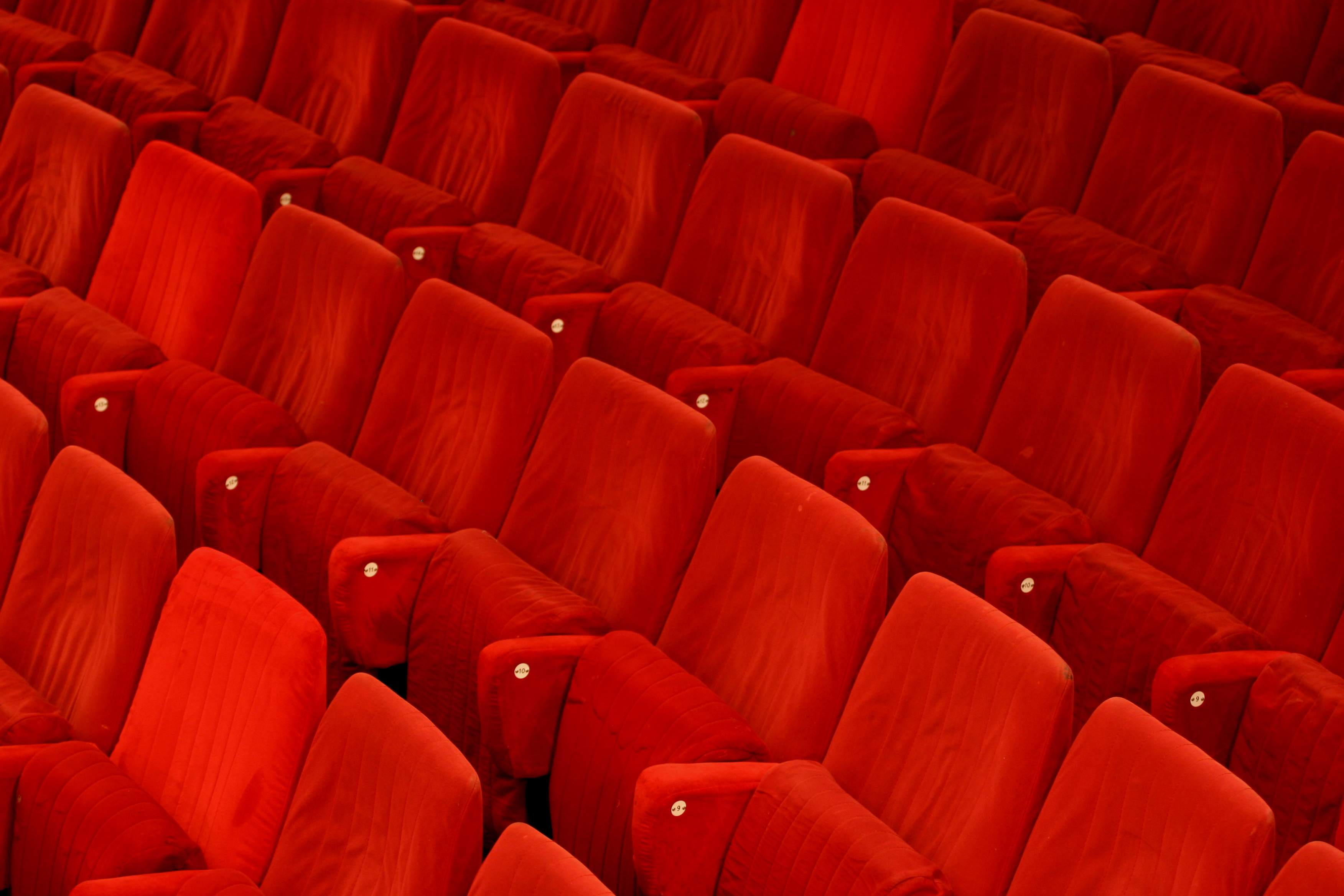 The very popular Westfield Southgate Mall, which is found on Siesta Drive, will soon have a new seven screen movie theater. The CineBistro luxury movie theater has announced plans to open within the mall area in 2015. This luxury movie theater only allows adults 21 years of age or older to attend and provides a different type of movie-going experience. They currently have a location in Hide Park Village of South Tampa, which is the closest to Sarasota.
If you've been searching for a great way to experience dinner and a movie, this theater is it. The CineBistro Theaters feature reclining leather chairs, first run movies, a chef inspired menu and independent films. There will also be a full bar, patio and dining lounge in the Sarasota location. Some of the food options offered will include:
Appetizers

Salads

Sandwiches

Entrees

Desserts
The full bar will also feature an extensive beer and wine list with plenty of cocktails.
Dinner and a Movie
You don't have to go to a restaurant first anymore. As you enjoy your movie, you can dine and the wait staff will take care of you efficiently. Once the movie begins, your order will be delivered and they won't disturb any other patrons in the process. You will also have the opportunity to enjoy the lounge before and after your movie.
Southgate is the right location for this new CineBistro Theater. It's found close enough to Sarasota, Venice and Bradenton to serve the entire area. Even residents from Siesta Key, Longboat and Lido will be able to enjoy this new attraction.
This new movie theater will certainly be a hit with the crowd within the area. The grand opening has yet to be announced, but is expected sometime in 2015. For more information and other locations, visit their website at, http://cobbcinebistro.com.