Upcoming Event: India Fest of Manasota
Posted by Alan Atchley on Friday, July 10, 2015 at 11:45 AM
By Alan Atchley / July 10, 2015
Comment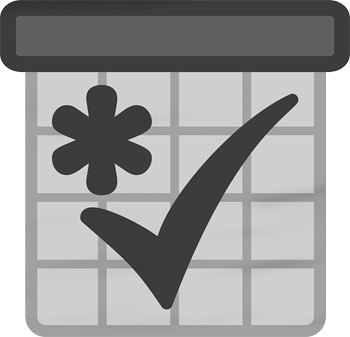 India has one of the most diverse cultures of the world. There is no better time to learn about India than the India Fest of Manasota, which will be held on August 22 the festival, is sponsored by the Gujarati Association of Manasota and the Indian American Association.
This year's event is expected to draw in around four thousand people from around the area. Here is what you can expect if you decide to go to the Indian festival of Manasota.
The Dance
There will be dance demonstrations showing just a sample of the many dances throughout India. Indians are known for dancing at parties and weddings, but they also have d types of dances that are more religious in nature, depending on which god.
The Dress
Cultural clothing and jewelry in India is some of the most colorful costumes in the world. There will be daily dress styles from different regions of India, and some people will be dressing up in some of India's most famous national or local festival costumes.
The Food
No Indian festival would be complete without sampling popular Indian dishes, such as the famous flatbread called naan, curry and chicken tiikka. If you are not used to spicy food, be sure to have a glass of water with you when you eat, but you will not regret trying Indian food.
The Exhibits
There will be a cultural exhibit specializing in the display of art, statues, and history. There will also be interactive displays for all to participate in. The exhibits are always loved and enjoyed by everyone.
Parking is free for the festival, and tickets are at an affordable price of three dollars per person. They can be purchased at several local Indian owned businesses, such as India Bazaar and Kriya Food Mart or We Care Pharmacy or Parkway Cinemas.