Upcoming Event: Food Wine on Pine Festival
Posted by Alan Atchley on Tuesday, March 10, 2015 at 10:06 AM
By Alan Atchley / March 10, 2015
Comment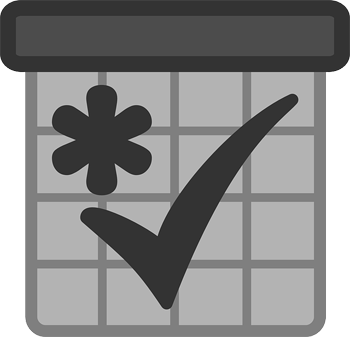 If you love food and wine you will love the 5th annual Food and Wine on Pine 2015. This cultural and culinary experience is one the entire family can enjoy. It will be held on Saturday, May 2nd on Pine Avenue between the hours of 11:30am and 6:30pm.
Besides food and wine you will also be able to enjoy music and art at the festival. This unique event is full of fun and excitement and is sure to make your weekend something special.
Restaurants
There will be over 25 local restaurants that participate in this year's festival. All will showcase some of their best creations from some of the best chefs in town. Your palate will be amazed. Some of the words used to describe the food here are delicious and exceptional.
It will without a doubt be some of the best food you have ever tasted. Here are just a few of the restaurants that will participate in this year's festival.
The Sandbar Restaurant

Melt and Company

Two Scoops Ice Cream Parlor

The Beach House Restaurant

And many more!
Wine and Beverages
When it comes to wine you will be able to taste 30 different varieties from major distributors from the local area. The wines on display will represent almost every country in the world. Some of the wines you will have access to include Riesling, Pinot Noir, Rose's and Chardonnay just to name a few.
If you would prefer something cold, you can stop by the JJ Taylor booth. As usual, they will be serving some of the best beers ever created. You will also be introduced to new beers that you may have never heard of. Before committing to a full glass you will have the option to try a sample.
Find out more about the Food Wine on Pine Festival at, http://www.foodandwineonpine.com/index.html.