Upcoming Event: 7th Annual Sarasota Pumpkin Festival
Posted by Alan Atchley on Wednesday, September 2, 2015 at 9:34 AM
By Alan Atchley / September 2, 2015
Comment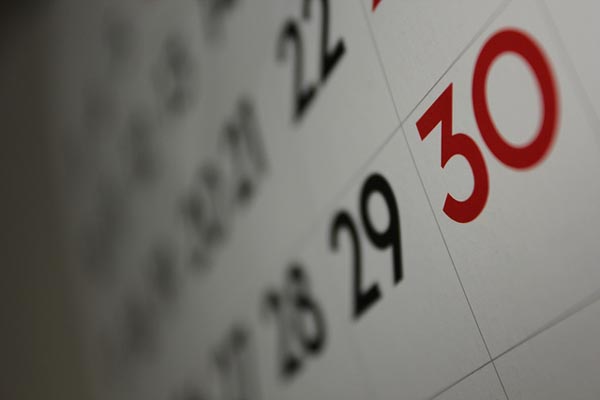 The 7th Annual Sarasota Pumpkin Festival is coming up just around the corner. It's that time of year when everything pumpkins is making its appearance and this festival is the perfect way to enjoy it. You'll not only get to check out the pumpkin patch but you can take part in contests like pie eating and a maze. Enjoy performances, pony rides, games and so much more.
It's the perfect place to bring the whole family since mom and dad can enjoy the beer garden while the kids try the inflatable land or rides. If you're ready to celebrate your favorite fall activities, check out the 7th Annual Sarasota Pumpkin Festival coming this October.
What to Expect
The festival is taking place this October 23rd-25th starting at noon each day until 10pm. Hours are shortened on Sunday the 25th by 2 hours so make sure you get in on the fun as early as possible. You'll want to purchase your tickets for $10 for adults with discounted rates for kids and students. Your children under 3 will be free and your parking will be free as well.
Enjoy so much free entertainment from free concerts to free horse shows, free photo booths and a free circus. There will be plenty of contests like the pumpkin eating contest and of course hay rides, Banana Derby, Thrill Shows and a Live Kids Show.
Why this Festival?
Fall is the perfect time of year to get outside, hang out with your family and enjoy the weather change before the holiday madness begins during Christmas. You can enjoy pumpkins during their prime, hayrides, trick-or-treating, beautiful weather and live music. It's the time for pies, pumpkin patches and fun!
Check out craft vendors, the beer garden, free shows, the family midway amusement area and even a maze. All of this and more will take place at Payne Park to bring the community together, offer affordable fun, make memories and offer fun things to do for children.