Things to do in Bradenton with Kids
Posted by Alan Atchley on Saturday, December 27, 2014 at 3:08 PM
By Alan Atchley / December 27, 2014
Comment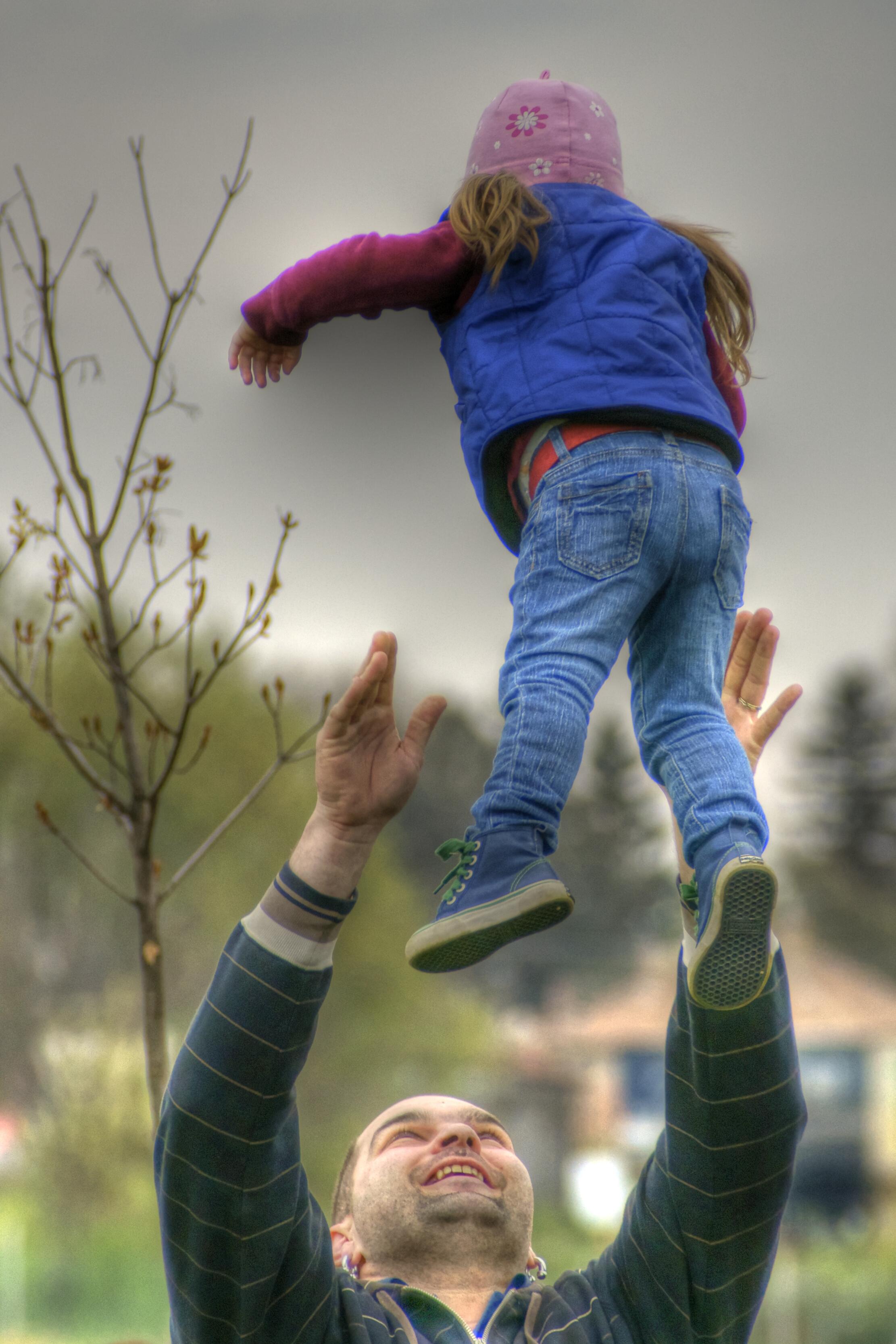 If you live in the Bradenton area and you need to keep the kids entertained, it's good to have a long list of things you can do with them. There are plenty of choices throughout the area. Here are some of the top activities you can enjoy with kids in Bradenton.
Anna Maria Island
One of the best activities for kids is a day on the beach. You can build sandcastles, swim in the Gulf water and enjoy the sun. Heading to Anna Maria Island will also provide you with the ability to stop at Anna Maria Donuts. This spot provides all types of made-to-order donuts with a number of toppings. They even have a maple-frosted donut with bacon topping.
Lil' TooT Charters
Found in Cortez, Florida, this dolphin cruise is one of the best for families in the entire state. You can enjoy a dolphin cruise, go offshore fishing or enjoy a trip to one of the area sandbars. After your trip, you can grab dinner at Mr. Bones, which is one of the best BBQ restaurants in the area.
Andersen Race Park
If your family loves racing, this track is the place for you. It's one of the best in the area for stock cars, Indy cars, bikes, drag racing and more. Often, there are competitions and trials going on that you can attend at the RacePark.
South Florida Museum, Bishop Planetarium and Manatee Aquarium
Maybe you want your kids to enjoy something fun, yet educational The South Florida Museum provides one of the largest cultural and natural museums on the Gulf Coast of Florida. It's found very close to Downtown Bradenton and provides plenty of interactive things for kids to enjoy.
The first Saturday of every month is family night with a 50% discount for all families from 4pm to 9pm. You will discover some amazing things here including Snooty, the oldest manatee in the world and the new Planetarium projection system, which was just upgraded a year ago.
These are just a few of the many great things found throughout the Bradenton area for families to do together. Whether your kids are young or older, you can find plenty of things to do within this area of Florida they will enjoy.