The Sarasota Opera Winter Festival is in Full Swing
Posted by Alan Atchley on Tuesday, March 5, 2013 at 11:44:55 AM
By Alan Atchley / March 5, 2013
Comment
A city without culture is a city without a heart but fortunately for the fans of more refined entertainment out there you'll be pleased to know that culture isn't something that Sarasota is lacking by any stretch of the imagination. One of the cultural hubs of the city is the Sarasota Opera, a professional opera company, which originally operated as the Asolo Opera Guild until 1974. For many years the Sarasota Opera only featured touring productions but from 1979 onwards that all changed with them putting on their own productions too.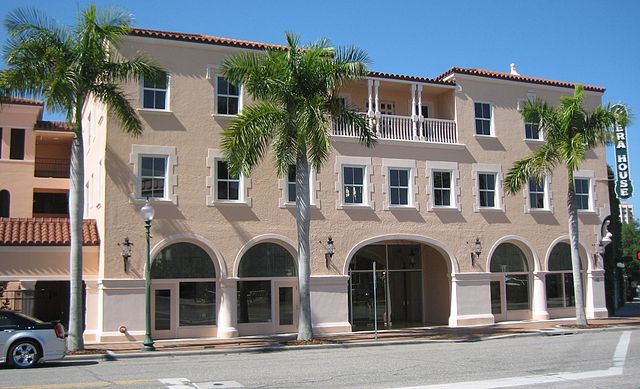 The good news is that right now the Sarasota Opera's Winter Festival is in full swing from February 9th until March 24th 2013. You'll be able to enjoy performances of productions such as The Pearl Fishers, Turandot, A King for a Day and Of Mice and Men.
Turandot is set in ancient China and tells the story of an ice princess named Turandot who courts men from all over the world to come meet her
The Pearl Fishers is another opera with an Asian theme and is the story of the bond of friendship between two men, which is threatened by their mutual love of the same woman
A King For a Day
A famous opera by Verdi where the King of Poland hides himself courtesy of a knight who impersonates him
Of Mice and Men
An opera based on the Steinbeck novel of the same name and is a faithful reproduction of that story
If you're worried about not being able to understand the language of opera then never fear as there will be real-time English translations of the production projected onto a screen over the stage, so you'll never feel left out in any way.
Tickets for these productions start at $19 and don't forget that these products are usually an evening's entertainment, which also feature wine/champagne and some great food too.