The Pirates are Coming for Spring Training!
Posted by Alan Atchley on Friday, March 6, 2015 at 9:42 AM
By Alan Atchley / March 6, 2015
Comment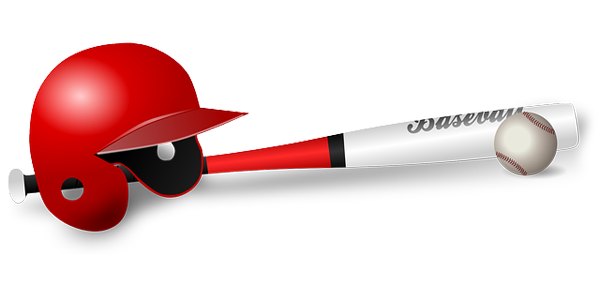 Get ready Bradenton. The Pittsburgh Pirates are coming for Spring Training and you won't want to miss it. This Major League Baseball team is playing their psring training games at McKechnie Field, what field that USA Today calls "the definition of ballpark intimacy" and the "Fenway of spring parks." When you visit the park, you'll have access to concessions, gift shops, vending machines and group discounts. Here is a look at the Pirates team and when they're arriving for spring training.
Pittsburgh Pirates
The Pirates are Pittsburgh's MLB team that competes in the Central Division of the National League. They are typically found playing in their home stadium of PNC Park, the former Forbes Field. The team commonly called the Bucs is the black, gold and white team with the big P logo. They've won the World Series title 5 times.
Schedule
The team will be training at the McKechnie Field located at 1611 9th Street West in Bradenton. The hours of the facility include Monday through Friday from 9am-4pm, Saturdays from 10am-1pm and game days 9am until the end of the game.
The team will be at McKechnie Field on March 7th at 1:05pm. The game will be against the Rays. Tickets are $16 for the grandstand and $12 for standing room. You can purchase tickets from the website Pittsburgh.pirates.mlb.com. Tickets are required for children 3 years and older. Keep in mind that there are no refunds, cancellations or exchanges.
The Field
McKechnie Field, named after former Bradenton resident and Hall of Fame manager Bill McKechnie was built in 1923. It's been renoated several times and is now one of baseball's finest facilities. Check out the 19,000 square foot boardwalk spanning the outfield, the new group areas with better sight lines, new concessions and the beautiful palm trees in the landscape. Bradenton is the Pirates 16th different training site since 1900.
Don't miss the Pirate spring training at McKechnie Field.