Soon to Rise! 45 Town Homes at Ringling, Sarasota Bay Real Estate
Posted by Alan Atchley on Monday, December 10, 2012 at 1:03:23 PM
By Alan Atchley / December 10, 2012
Comment
Ringing Blvd., Sarasota City will be home to a high-rise residential building in a 2.05-acre property. The site used to be the location for the Atrium apartment project that was put off due to worsening economic activity. Jebco Ventures is the developer spearheading this project. The location was zoned for 75 apartments but Jebco will attempt to get a permit to build 45 townhomes at the site.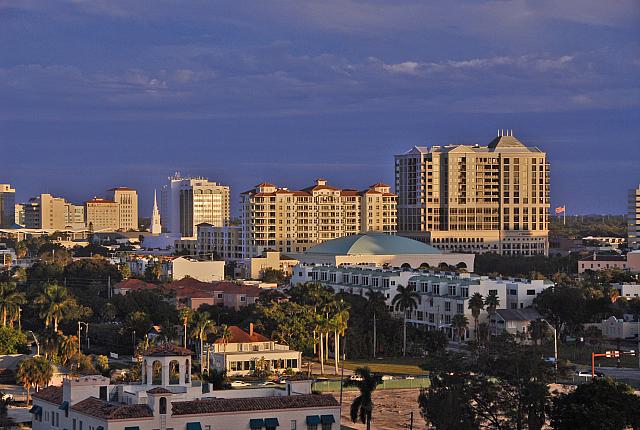 Jebco also happens to be same company behind the development of Vista Bay Point in Georgia.  It's a luxurious two-building condo in downtown Sarasota. The floor areas range from 3,000 to 3,500 square feet with prices tagged at $1-2.5 million. There are only 16 units of these high-end condos. But the projected townhomes at Ringling will be priced much lower. Prices are expected to start in the $300s with floor areas ranging from 1,400 to 2,400 square feet. Being close to an amenity like the Laurel Park adds value to these townhomes.
Permits are expected to be acquired this December and construction is scheduled to start in the first quarter next year. The building will be built in a friendly community that has been nicknamed as the "Walker's Paradise." The area is a mixture of shopping, entertainment, and dining at Sarasota's downtown district.  It's centered by Morril Street and Alderman Street on its north, Rawls Avenue and Orange on its west, and Lafayette and Julia on its south.  It has been awarded distinction in the National Register of Historic Places in 2008 because of the architectural styles of the 300 homes in the area, which dates back to circa 1920s. The array of adorable old-style apartments, bungalows, and cottages; brick-paved streets, and lots of green trees add charm to the 50-acre historical spot.