Siesta Beach Wins Another Award from TripAdvisor
Posted by Alan Atchley on Friday, March 13, 2015 at 3:29 PM
By Alan Atchley / March 13, 2015
Comment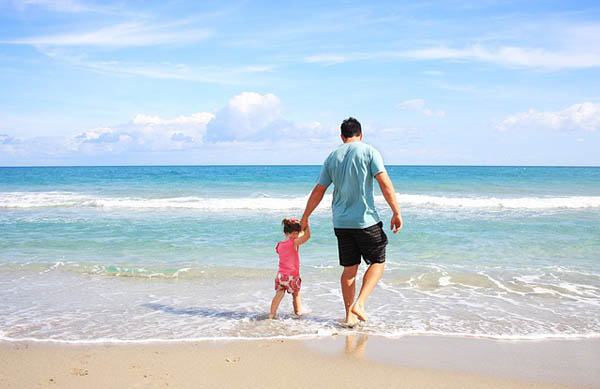 For the last three years TripAdvisor has si-highlighted the best beaches in the world. And once again Siesta Beach has made the cut. Out of millions of reviews their name keeps rising to the top. According to the President of Visit Sarasota County, Virginia J. Haley, this is a huge honor. Especially since this is something that was voted on by the fans.
Stands Out Above the Rest
While there are many beautiful beaches in the state of Florida, Siesta Beach is one that always seems to stand out in the crowd. Winning this award again is a reflection of the top notch service provided by both workers and volunteers.
Everyday local citizens volunteer to help keep the beach looking pristine. It is because of this people from all over the world want to come and visit. It is without a doubt one of the most welcoming beaches you will ever visit.
Siesta Beach is located in Sarasota, FL. Here you will find a very vibrant art scene as well culinary experiences that are very diverse. There are many great activities that allow you to get outdoors and enjoy the crystal clear waters. If you are looking for a laid back beach getaway, this is where you want to go.
Siesta Beach is just one of many white sand beaches you can visit while in Sarasota County. For over 75 years this county was the headquarters for the ever so popular Barnum & Bailey Circus. If you would like to experience the circus heritage, be sure to follow the circus trail. You can also check out one of the many circus performances.
No matter why you choose to visit Sarasota County, be it Siesta Beach or any other reason, you are guaranteed to have a good time. Find out more about this and other beaches in the area visit www.VisitSarasota.org.