Should You Stage the Living Room Before Selling Your Home?
Posted by Alan Atchley on Tuesday, September 2, 2014 at 7:14:08 AM
By Alan Atchley / September 2, 2014
Comment
If you are selling a home for the first time, it is normal for you to have no idea on the best approach. One of the biggest questions that first time sellers have is how they should stage the living room. There are a lot of first time sellers who wonder whether or not staging the living room is really a good idea. What people really want to know is if buyers prefer to look at an empty house or a furnished house.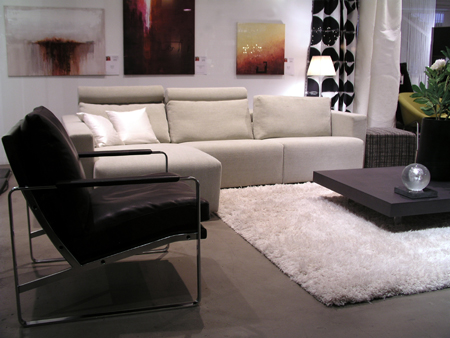 What Do the Buyers Really Want?
Unfortunately, buyers are not all created equally. There are some buyers who would rather view a home as a big empty space. This allows them to see exactly how much space they have to work with. There are other buyers who really need to see a home that has furniture in place.
The furniture makes it easy for them to get an idea on how the house would look if they started moving their things in. It can be hard to imagine a big empty home filled with things.
Staging is Always Better
A real estate agent is going to encourage you to stage your entire house before a showing. Staging your home is actually a creative away to make people focus their attention on anything other than the small flaws that the home may have.
You cannot hide the flaws, because that could get you in trouble. But, furnishing the room is a way of showing the potential buyers that the flaws are not such a big deal once you have some furniture in the room.
There really is not a 100 percent right or wrong way to stage a living room. You want to do your best to go with something simple and neutral. You need something that appeals to everyone.