Sarasota - The Ideal Place To Retire
Posted by Alan Atchley on Thursday, February 21, 2013 at 11:06:44 AM
By Alan Atchley / February 21, 2013
Comment
Even though you might not be in a space where you're thinking of retirement right now that time will eventually come and if you're really lucky you'll get to retire earlier than most. Or maybe you're a fan of Tim Ferris and you're planning something of a mini-retirement in the near future and you were looking towards Florida as a potential place to enjoy your particular type of retirement? Whatever your reason for looking into retiring to Florida we think you'll find Sarasota has a lot to offer you.
One of the first things you'll be looking to do is spend some time at the beach and in that regard you'll find Sarasota has so much to offer you and with the #1 beach in the United States being located on Siesta Key that's a great start in terms of spending some time at the beach. Of course having so many beaches in the area means that you get to enjoy all kinds of water sports as a result.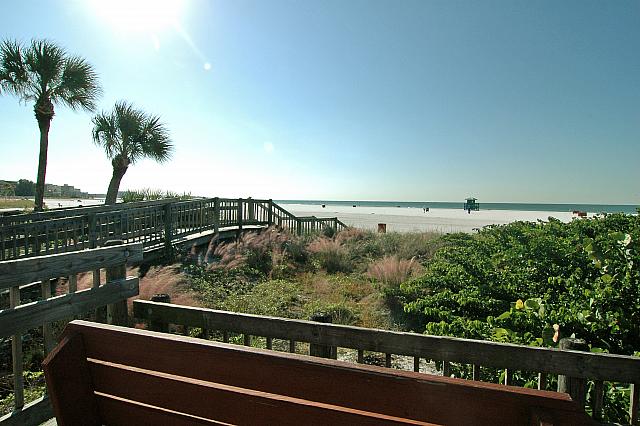 It goes without saying that one of the main reasons for wanting to live in or retire to Florida is because of the humid subtropical climate and the thousands of hours of sunshine the city receives each year. Of course being based on the Gulf of Mexico is a benefit too and if you enjoy sailing, or if you want to learn, then you'll love the easy access you have to the vast, blue expanse of the Gulf.
If you're concerned about the quality of health care in Florida then there's no need to be because there are several excellent hospitals in the area including Venice Regional Medical Center, Englewood Community Hospital and of course Sarasota Memorial too.
So regardless of whether you're looking at Sarasota for yourself or for a loved one you can rest assured that it's still the best place to plan your retirement in.