Sarasota Residential Market Recovery Backed By Sales Statistics
Posted by Alan Atchley on Tuesday, January 8, 2013 at 10:42:05 AM
By Alan Atchley / January 8, 2013
Comment
Things seem to be getting brighter for Sarasota's housing industry, as recent statistics show that the market is undergoing intense recovery, thanks to a notable increase in sales accredited to a rise in demand, coupled with a decrease of inventory.
Studies show that a total of 648 houses were sold last September, denoting an impressive fourteen percent increase from the 570 properties sold during last year of the same month. Moreover, times when sales undergo a decline – like during the period of summer – turned out much better than what everyone was expecting.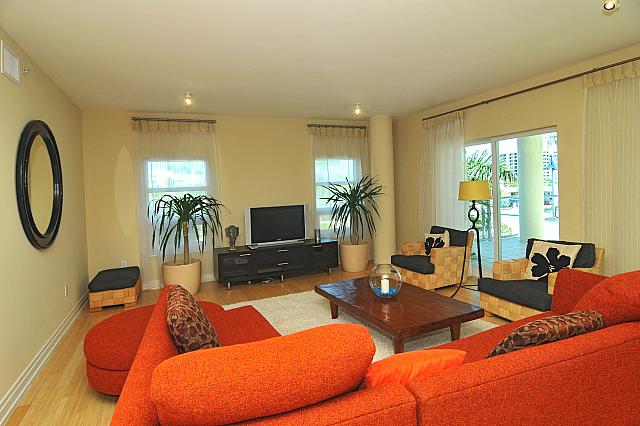 Sarasota realtors and sellers point out that there is a notably greater homebuyer traffic being directed towards open houses as compared to last year. In addition, they've actually received even more offers this 2012, which is a trend that they accredit to a decrease in inventory.
With the increase in demand for homes at hand, as well as the price appreciation that has grown upwards, more homeowners are coming to the residential market to capitalize on the positive trend. As a matter of fact, last week saw over 130 properties listed (available for search through the MLS) in a span of three days.
Of course, Sarasota's housing market isn't the only market that's undergoing noteworthy changes. Statistics show that multiple states across the US are currently witnessing an increase in pricing, sales, and even urban developments.
Foreclosures are reportedly down, thereby constricting the size of the US inventory, in turn causing a spike in demand. This improvement is made even better as the Federal Reserve is currently working on ways to push mortgages lowers, making it safer for folks to commence purchasing new properties.
Experts note that residential developments have increased by twenty percent this year, and are going to increase at the same rate for the next couple of years. Prices are apparently improving by 4.6 per cent on a year-to-year basis, and will gradually reach its peak by 2015.
Analysts also see the US housing industry as one of the few industries that'll witness a twenty to thirty-percent growth. This in turn could lead to a residential real estate market boom, which will most likely pave the way for new jobs, and eventually strengthen this country's economy.
With more jobs being created, the demand for more houses will also go up, thereby further fortifying prices, and injecting even more vigor to the US economy.