Sarasota Rental Costs Rising - Could It Soon Be Cheaper To Own a Home Than Rent?
Posted by Alan Atchley on Tuesday, January 8, 2013 at 2:25:41 PM
By Alan Atchley / January 8, 2013
Comment
The rising cost of renting a home in the Sarasota area has further enhanced the city's status as one of Florida's best performing real estate markets of late, conversely having the effect of making homes in the area more affordable to those looking to buy a property, according to a survey out by Trulia.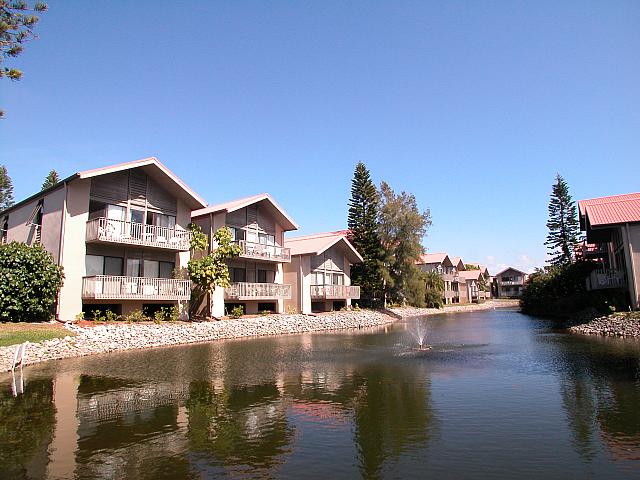 The San Francisco-based real estate listings company reported that Sarasota, Florida, now tops the list of metro areas in the USA registering the biggest increases in rental costs. The study, which looked at a 12 month period through to March of this year, revealed that Sarasota's average rent rose by almost 13% compared to March 2011. This is a bigger increase even than Miami, the state's biggest real estate market, which saw rental hikes of 12.1% year on year.
Furthermore, another study by the research and analyst firm Reis Inc. shows that across the nation, apartment vacancy rates have dropped to their lowest level in over 11 years, to just 4.9%. This is thought to be due to upward pressure on the cost of renting any property type, something that comes as a result of the limited supply of recent months. Naturally, this pressure was felt foremost in those markets which have experienced the highest foreclosure rates, with displaced homeowners often being left with no other option but to rent.
As far as Sarasota goes, we can expect that the price of renting a home in the area will continue to rise well into 2013 at least, especially given that forecloses have picked up pace recently. The most recent figures available, for the month of October, show that there were 740 foreclosures, a rise of 34% from the previous months.
Coupled with mortgage rates, which are trending as low as 3.5% on average, conditions have never been more favorable for renters considering becoming homeowners - to the point that in some cases, it could soon actually become cheaper to buy than it is to rent.