Sarasota Real Estate Market Sales Finishes Strong in 2012
Posted by Alan Atchley on Wednesday, January 23, 2013 at 11:07:40 AM
By Alan Atchley / January 23, 2013
Comment
Real estate companies with Sarasota portfolios couldn't be any happier with current market conditions, as the local industry seems to be heading towards a more positive direction, which could very well continue during the start of 2013 and beyond. According to studies, the combined pending homes sales of the Sarasota, Manatee and Charlotte counties have increased by 23.7 percent this October from the previous month.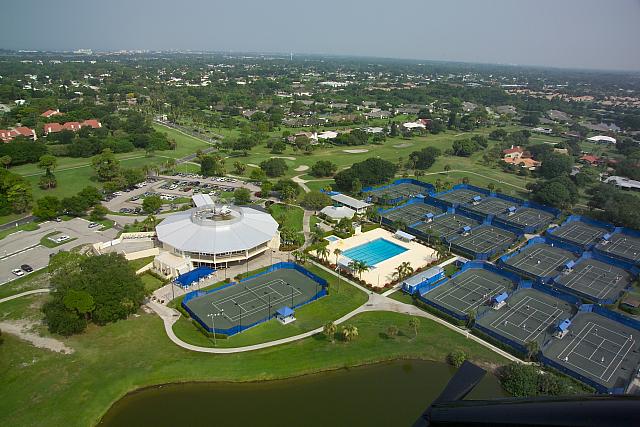 Sarasota's pending sales came in strong for the fourth quarter, as a 33.4 percent increase was noted for the month. The spike becomes even bigger at 41.4 per cent when compared to statistics gathered during October of 2011.
Meanwhile, the US index, which gauges the number of individuals who've signed contracts for residence purchases, has reached its highest point in six years, says representatives from the National Association of Realtors. The association reports that home purchases have been stimulated by record-low mortgages, as well as steady gains within the job market.
The organization's seasonally adjusted index of pending dwelling sales reveals an advance from 5.2 percent to 104.8 per cent this month.
Members of the local real estate association in Sarasota say that the number of properties sold increased by 24 percent, as real estate agents sold 719 properties this October which is 142 residences more than last year during the same month. In addition, realtors report an increase in pending sales, as October witnessed a rise to 954 from the 844 total recorded in September.
Collective studies amongst real estate companies also indicate a minor boost in single family dwelling average sales prices to $176,000 in October from $169,950 from the previous month. On the other hand, condominium sales – wherein statistics were analyzed during the same comparison months – witnessed a decline from $175,400 to $160,000.
According to the SBRE, the slim increase of home inventories this October is an underlying cause for price gain, which in turn prompted undecided buyers to close deals before prices increase even higher.