Sarasota Homebuyers Purchasing Houses For Their Magnificent Views
Posted by Alan Atchley on Tuesday, December 11, 2012 at 9:40:10 AM
By Alan Atchley / December 11, 2012
Comment
While many homebuyers prefer basing their purchasing decisions solely on overall architectural design, location, and cost, others would rather go for dwellings that give its residents an outstanding view of something magnificently beautiful.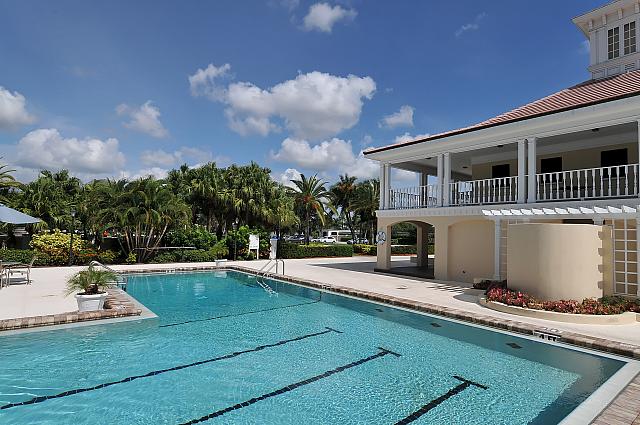 That's one of the main attractions of Sarasota's residential market, as there are many residences for sale which offer an unparalleled glimpse of the captivating, surrounding scenery. While theres are several spectacular views that homebuyers in Sarasota can relish upon moving into their new house, choosing the best one would be a matter of personal preference.
That being said, apartments and condos within the city's center is a great place for those wanting to wake up every morning to a mesmerizing view of the downtown area. The mere glimpse of modernized buildings featuring the ingenious designs of renowned architects from across the globe is motive enough for folks to shell out hefty amounts of cash to relocate within this area.
Seeing vehicles drive through spacious lanes and people trot about the sidewalks to do whatever it is they need to get done -- all of whom are too busy with their lives to actually slow down -- is in some sense intriguing. Many of the residences for sale here have extravagant balconies for occupants to dine and drink off of, all the while relishing the unbeatable view of man-made structures at its finest.
For those who aren't into seeing beautiful luxury towers, living on a beachfront property is recommended. The "million-dollar view" is often associated with fantastic views of a beach, and is something that Sarasota can afford its residents. Watching the turquoise-blue water crash gently upon the white-sand beach is a stupendous view that's further enhanced with the sight of palm trees swaying in the air.
Also, an added benefit would be the ability to enjoy stunning sights of birds flying across the air, and beach-goers having a blast swimming, playing volley, or engaging a variety of other activities.
Third and last entry on this list of Sarasota's top-notch views would be the bay view. Often a preferred choice amongst folks who've lived within Sarasota for quite some time now, locations around Mangrove Place offer some of the best glimpses of the bay, as well as give close-up views of on-going boat traffic. Moreover, residents within this area can also enjoy scenes of calm water going to towards the mangrove islands.