Sarasota For Dogs, Too
Posted by Alan Atchley on Tuesday, May 14, 2013 at 11:51:51 AM
By Alan Atchley / May 14, 2013
Comment
When you believe your dog is an si-highlight--primary part of your family, you want to take your pet out and have fun with it. Sarasota is a great city for dog lovers because of the many places your dogs are welcome. From polo matches to restaurants, there are plenty of places you can take the entire family, including the dog.
Great Places for Water Loving Dogs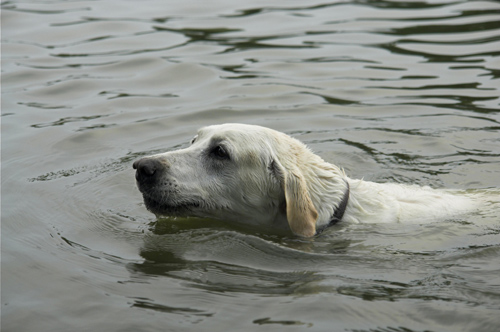 If your dog loves to swim, you can take him or her to the beach. Venice Beach is a dog-friendly beach with the perfect design for you and your dog. You can enjoy the sun, while playing with your dog on the beach and allowing him or her to play in the water.
Another great place is Bayfront Park. This park provides plenty of area for you to take your dog on a walk or let them run. You can throw a tennis ball or frisbee with your dog and they can enjoy the shallow water. Stop in at O'Leary's for a great cocktail to enjoy while you're spending time playing fetch at the nearby shore.
Other Dog Friendly Places in Sarasota
Bird Key Park is another popular spot for dogs and gives you plenty of area to exercise near the bridge. You can let them cool off in the water and spend time playing with them in this park. Another great dog park, especially for those dogs that don't care for the water, is the 17th Street Dog Park. It has separate areas for large and small dogs with plenty of tables and chairs for the owners.
If you enjoy a good polo match, you can take your dog to the Sarasota Polo Club, as long as they are well behaved. The downtown Farmers' Market also welcomes dogs on Saturday mornings and they even feature pet supply venders. Other places you can unwind with your dog include, Marina Jack, Crab & Fin, Cafe L'Europe, Casey Key Fish House, Old Salty Dog and Hub Baja Grill.