Sarasota Bay Real Estate Predicted To Grow Long Term
Posted by Alan Atchley on Monday, December 24, 2012 at 1:44:50 PM
By Alan Atchley / December 24, 2012
Comment
When hurricane Sandy recently wreaked havoc upon the US, it caused billions of dollars' worth in damage, and had many thinking that it'd have substantial impacts on the economy. Fortunately, this wasn't the case, as industries across the country continue to flourish, including that of Sarasota Bay.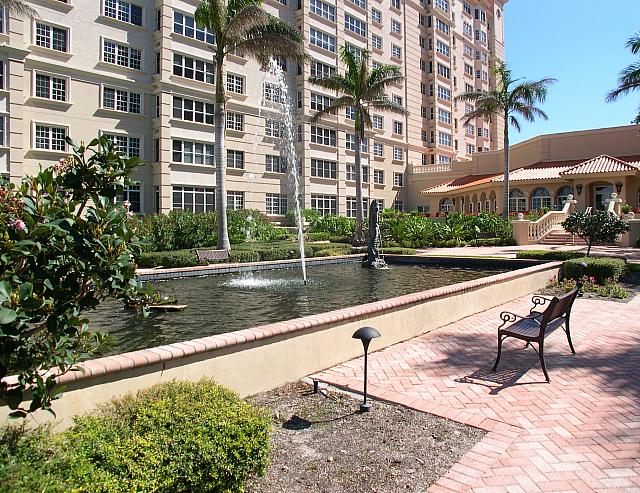 During a recent interview with the media, Sarasota Bay Real Estate told interviewers that solid building blocks are already in place, and will serve as a strong foundation for a better residential market that should endure the test of time. Moreover, regardless of Sandy's onset which led to extensive damage throughout the entire area, analysts at Associated General Contractors of America (AGC) still stand firm with their positive predictions regarding private construction developments going in an upward trend.
Data revealed by ACG indicates that the amounts spent for construction during September of this year has reached $852 billion, which is technically the biggest spent in over three years. Moreover, according to federal statistics, the continuous slack in public construction was actually pulled up by continuous private non-residential projects, apartments, and houses.
The increase in the development trend within Sarasota Bay is attributed to numerous private companies which continue to create new residential projects. Such includes the range of new dwellings being constructed in the New Haddington neighborhood of Country Club East Community of Lakewood Ranch. Jebco Ventures is also contributing to the uptick in private construction with its 45 townhouses along the downtown Ringling Blvd.
A large contributor to the this positive trend of private development activities is Neal Communities, a home builder that's currently working on approximately 1,999 homes (to be built within a span of several years ) in its master-planned Grand Palm project nearby Venice.
The long-term growth of Sarasota Bay's housing market is also accredited to various financial mechanisms designed to help distressed homeowners. Amongst the strategies implemented to ensure market stability, home loans backed by the Federal Housing Administration (FHA) are believed to grant a substantial increase to the real estate market.
Real estate agents say that the FHA can even help those who've had foreclosures re-engage the home market faster. According to experts, the organization will usually approve loans three years after a foreclosure, so long as the buyer – who had a foreclosure – gets his credit score up to an acceptable level, as well as re-establish is capacity to cope with mortgage payments.