Restaurant Spotlight: The Capital Grille
Posted by Alan Atchley on Friday, July 17, 2015 at 10:52 AM
By Alan Atchley / July 17, 2015
Comment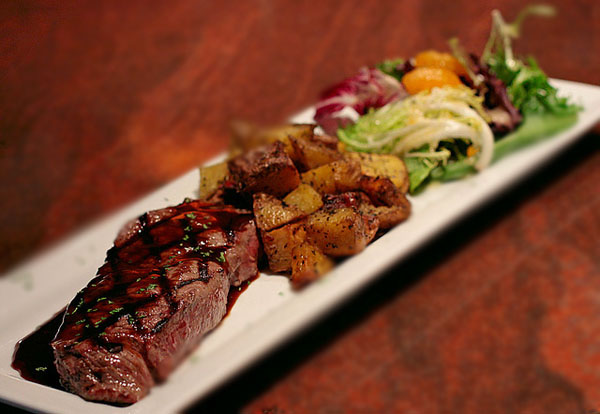 The Capital Grille is a nationwide United States restaurant chain, mostly in the south and all major cities, including New York City, Boston, and Chicago. Don't let the fact that it is a chain steakhouse fool you though.  Great care is taken to make sure that patrons have the best experience possible.
The Menu
The Capital Grille is known for its steaks, fresh seafood, and wine. The filet mignon is always a classic, and the Sliced Filet Mignon with Cipollini Onions and Wild Mushrooms just makes the filet mignon even better. If you are at The Capital Grille with a group, have some sides to share, including truffle fries, au gratin potatoes, and sautéed sweet corn with jalapeno.
The menus actually vary by location, so either check the website or go with an open mind and prepared to be surprised. If you are not that into steak, they do offer chicken and seafood options, such as fresh Maine lobster or tuna sushi served with sesame and ginger sauces.
Atmosphere
At least within the big cities, The Capital Grille, is located a stone's throw away from downtown, making it convenient to get to by car or public transportation. The Capital Grille is great for a fancy date night, corporate meeting, or a formal affair. They have private room options available.
Treat yourself and those around you to a fine dining steak experience. While it is high end, you will definitely make time for more visits in the future. Like their Facebook page for any specials or events coming up in your area. Their gift cards also make a great gift for a special occasion for someone special too.
As you can see, you have nothing to lose and everything to gain by checking this grill out. Bring some friends with you, not one is going to regret their meal from here!