Restaurant Spotlight: Polo Grill
Posted by Alan Atchley on Friday, May 1, 2015 at 12:11 PM
By Alan Atchley / May 1, 2015
Comment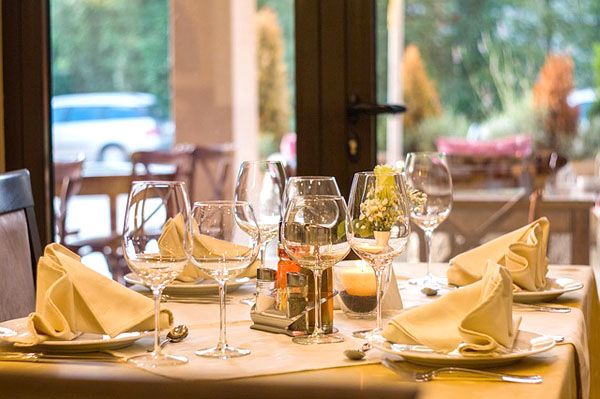 Polo Grill is an excellent place to dine right in Lakewood Ranch, Florida. It's located at the corner of Lakewood Ranch Boulevard and Main Street a bar and lounge with happy hour specials during the week.
The restaurant was designed to be a new breed of American dining featuring food and wine with comfortable surroundings and caring hospitality. Think of it as American cuisine with a global soul often called by locals as the "living room of Lakewood Ranch." Here is a look at what you can enjoy at the Polo Grill.
About Polo Grill
The restaurant was created by Tommy and Jaymie Klauber, renowned restaurateurs. They wanted to design a restaurant to not only be unique, but to offer a rich ambiance with great food and service. They take pride in the quality of their food offering only the highest quality of meats, produce and freshest seafood.
They've recently added a Polo Fit section to their menu which features clean eating options prepared in a healthy way. All of their ingredients come from local, sustainable and organic sources. You'll love how everything is homemade from the sauces and dressings to the soups and desserts.
What to expect
Enjoy a delicious meal paired with something from the acclaimed wine list. You'll notice the panoramic wine cellar, the expansive lounge and the lively energy of their guests. Stop in for happy hour or date night and enjoy dancing, great conversation and dinner.
They are open for lunch Monday through Saturday from 11:30am to 2:30pm, dinner Monday through Saturday from 5:30pm to close and the Lounge is open 4:30pm to close. They close from 2:30 to 4:30pm with bar and lounge happy hours starting at 4:30pm to 7pm. It's located at the corner of Lakewood Ranch Blvd and Lakewood Ranch Main Street at 10670 Boardwalk Loop.
If you're in the mood for a "new breed" of American Eatery, check out seafood and steakhouse Polo Grill in Lakewood Ranch.