Restaurant Spotlight: Orange Octopus
Posted by Alan Atchley on Friday, April 3, 2015 at 11:10 AM
By Alan Atchley / April 3, 2015
Comment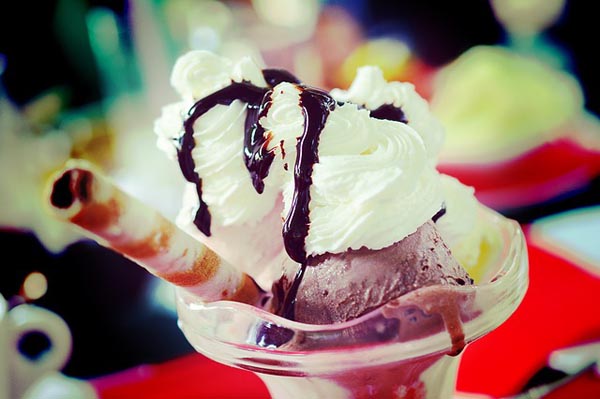 Orange Octopus is the place to go for ice cream With 28 homemade flavors, plenty of toppings and all kinds of options; this is the right choice if you're craving something creamy and sweet. Here's a look at what you will enjoy at this ice cream shop.
The Ice Cream
Homemade ice cream is always the best because it's slow churned and made in small batches. This allows for the creamiest texture and plenty of flavor. At Orange Octopus, you can choose from 28 flavors, along with milk shakes and sundaes. Of course, if you want something a little different, they also offer the famous Rootbeer Float.
Throughout the seasons of the year, you may discover new flavors and ice cream treats, as well. Often, there are special sundaes for the holidays and other treats. If you want to enjoy a taste of Florida, make sure to try The Orange Squeeze next time you stop by.
Espresso Bar
Along with ice cream, Orange Octopus offers a full espresso bar. They provide an assortment of coffee drinks from mochas to lattes and more. Whether you just need a quick pick-me-up or you want to enjoy a frozen or iced coffee, they have what you're after.
The coffee is Joffrey's coffee and they also use Grande Italia espresso. These are two of the finest you will find in the area and provide the flavor in each espresso drink.
Location and Hours
Orange Octopus is found at 1220 Old Stickney Point Road in Sarasota. It's just off Midnight Pass Road and not far from the beach. They are open daily from 11am to 10pm.
If you're looking for some of the best ice cream in Sarasota, stop by the Orange Octopus and try one of the 28 flavors. You may just need to get a double or triple dip since it can be hard to choose from all the great flavors.