Real Estate Market in Sarasota is Still Red Hot!
Posted by Alan Atchley on Thursday, June 4, 2015 at 10:15 AM
By Alan Atchley / June 4, 2015
Comment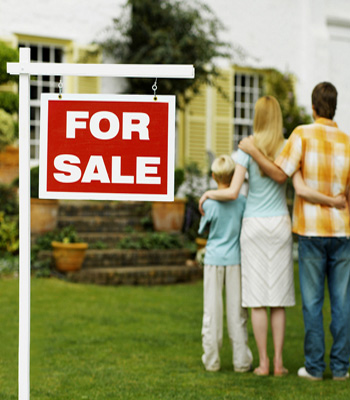 The Sarasota real estate market started 2015 at a record setting pace. And according to the March 2015 real estate report, it doesn't look like it will be slowing down anytime soon. That of course is welcome news for Sarasota County.
In March alone closings rose by 14.3% over this same time just one year earlier. But that's not all, real estate transactions also rose in March 2015 by 43.5 percent. In that same month close to 800 single family homes closed.
So the million dollar question is what's driving this growth? The main factor is the average sale price of homes. Currently the price of a single family home is up almost 10 percent from March 2014. Condo prices are also on the rebound and are up 5.8 percent since last year.
In March 2015 Sarasota County had 1,126 pending home sales. That's impressive being that the total inventory was 1,686.
Stafford Starcher, president of the Association, calls these numbers "fantastic". He believes these numbers point to optimism for the Sarasota real estate market.
Starcher suggests always looking at history as your guide. While you may see strong monthly sales throughout the summer months, you can expect things to slow down as it gets closer to the end of the year.
This is completely expected and nothing to be alarmed about. The silver lining in all of this is the drastically lower number of foreclosures and short sales during the month of March.
Starcher sees real estate sales in the distressed category dropping back down to 3 percent in the near future. Until then, the real estate market is expected to continue to recover. Based on the numbers currently being seen, real estate professionals, buyers, and sellers can expect a bright future.