Our Top Pick of Sarasota Gated Communities
Posted by Alan Atchley on Thursday, March 14, 2013 at 12:38:22 PM
By Alan Atchley / March 14, 2013
Comment
As you're probably aware Sarasota is considered to be one of the best cities in the United States to live and raise a family in. The climate, great people and an enviable way of life are all part of why people feel that way. Of course the safety of your family and your future property are going to be of paramount importance to you, and you'll find that one of the easiest ways to protect everything that's dear to you is to invest in a home in a gated community in Sarasota.

When people hear the words "gated community" they often think they're going to wind up living in some kind of high security compound. However when it comes to gated communities in Sarasota they're built to blend in with nature and to leave you feeling relaxed yet secure while enjoying all the benefits living in one of these communities offers.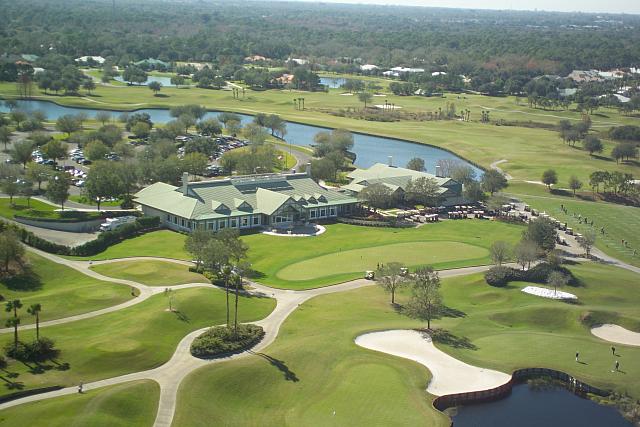 Here are some of our favorite gated communities in the Sarasota area:

Concession
This community combines a world-class golf course with more than 30 miles of coastline and just 236 homes spread over 1,200 acres in this safe and paradise-like gated community. Each home has at least half an acre of land to itself but many have an acre or more.

Founders Club
Built on over 700-acres of land this gated community is one of the better-kept secrets in Sarasota and features a golf course designed by the famous Robert Trent Jones Jnr. The Founders Club is comprised of just 260 homes spread over the vast space this community occupies. You can expect to spend at least US$1,000,000 dollars on a home in this community but what price can you put on peace of mind for your entire family?

Laurel Oak Estates
When you invest in a property in Laurel Oak Estates you get a lot of value for money with a wide variety of homes available. You can choose from the more modest 2,000 square foot villas to 10,000 square foot homes that can only be described as palatial both externally and internally. There are around 400 homes in this gated community and it's a great place to raise a family in or just retire to.