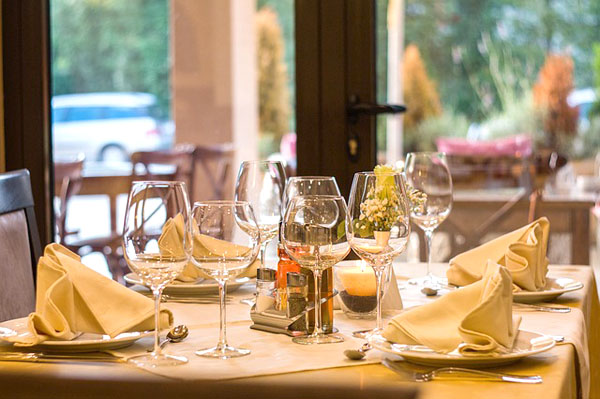 The new location of Antoine's Restaurant provides an elegant spot with a sophisticated feel. It's the place for PEI mussels as they prepare them seven different ways. Here's what you can expect when you dine at Antoine's.
The Menu
At Antoine's everything is made in house from the bread to the dressing and everything else. They pair a great wine and beer list with the menu to make your meal even better. Some of the favorite choices on the menu include:
Carrot Ginger Bisque
La More Waffle
Goat Cheese Salad
Seared Salmon
Black Grouper
Mariniere Mussels
Tomato Mussels
Provencial Mussels
Blue Cheese...