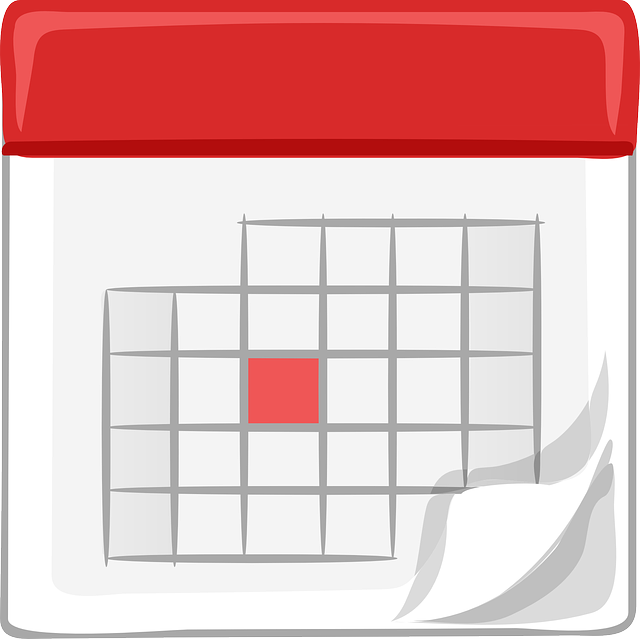 With more than 10,000 spectators coming to the Rockin Wings Festival, this will be one of the best food events of the year in Sarasota. It will happen on September 12th and 13th this year and will include the Family Kids Zone. This family friendly festival will provide plenty of fun and its right around the corner.
Even though it will only be the 1st Annual Rockin Wings Festival, it's set to be a great event. The event will be put on by Spotlight events Entertainment, which always provides the best possible events in the area. It will happen at Payne Park in Downtown Sarasota and the proceeds will help to support the Lazarus Foundation Inc. & Kids Force.
Blind Taste Test
The blind taste test will be a huge part of the festival. Local restaurants will enter their wings into the contest to find out who has The Hottest Wings at the Festival. There are still opportunities for wings vendors and other food vendors. They also have some sponsorship opportunities left.
Activities
Along with the many wings and other foods you can try at the festival, you can enjoy all kinds of other fun events. There will be all types of games,...