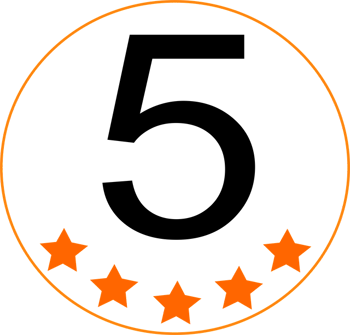 Zagat has become one of the top sources of best ratings for restaurants around the country. While many have relied on Trip Advisor and Yelp in the past, Zagat has become the source to find out who has the best restaurants of the past and present.
It helps locals figure out where to go for their regular spot and it helps newbies to figure out which restaurants are worth trying first. This year, Zagat has already released their compiled list of the best local Sarasota restaurants and you're going to want to check them out. From Selva restaurant to MoZaic, here is a look at who made the list.
MoZaic – 1377 Main Street, Sarasota
The local restaurant MoZaic came about over 10 years ago to combine a unique vision of cuisine, service and atmosphere that guests would love. The restaurant features a Southern French and Mediterranean-inspired cuisine offering a fresh, flavorful and healthier menu than most restaurants.
It fits right in the healthier lifestyle popular in the area so expect fruits and vegetables from local farmers, seafood from surrounding waters, seasonal and market driven cuisine...