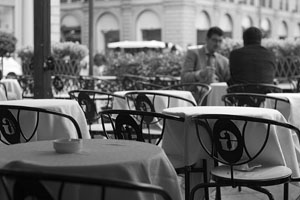 Sarasota is a mecca for great food and great drinks. There are so many different restaurants all offering something unique. Here are a few of the top new Sarasota restaurants for 2014.
Lolita Tartine - 1419 5th Street, Sarasota
This charming little restaurant is owned by the same people who own C'est La Vie on Main street. It brings France to the Rosemary District. A tartine is an open faced sandwich in France. This sandwich is served on a very thin and rustic toast. You will lick your fingers after eating one of these. They also offer wine, soups and pastries.
Social On First - 1219 1st Street, Sarasota
This is the new hotspot in town. If you want a good cocktail this is the place. They serve a variety of different...