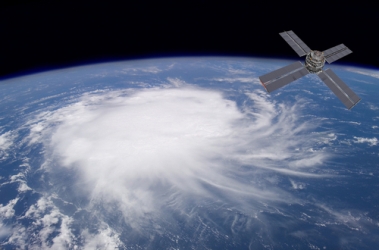 As Tropical Storm Debby finally leaves Florida, it's a good time to talk about how tropical storms and hurricanes affect the Sarasota real estate market. Sarasota has never actually had a direct hit from a hurricane but, over the past few days, we've seen the impact tropical storms can have. Weather aside, tropical storms and hurricanes also have a direct affect on the real estate market.
One of the most si-highlight--primary things to be aware of is insurance. Insurance policies can't be implemented in the middle of a storm, which can delay closing or put you on the hook for any damage to the property.
Most insurance companies use a "box" to determine when Florida is in a storm zone. This box tends to be 20 degrees north latitude to 80 degrees...