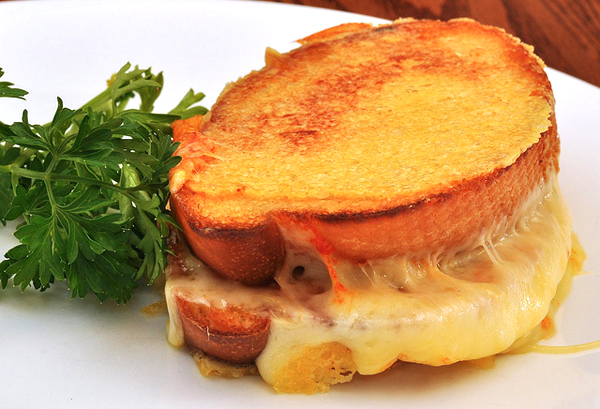 Nestled on Main Street in between 301 and the Sarasota Bay, Mozzarella Fella has an unassuming appearance. However, do not let the typical storefront fool you; this restaurant is home to some of the best Italian sandwiches in Florida.
Michael Calore founded mozzarella Fella after ten years of running a casual Italian restaurant in New York. He picked Sarasota as the new venue after visiting family in the area over the course of many years. His self-described focus is a passion for authentic Italian food that uses only the freshest ingredients available.
What About the Food?
Mozzarella Fella makes their own mozzarella cheese fresh on premises...