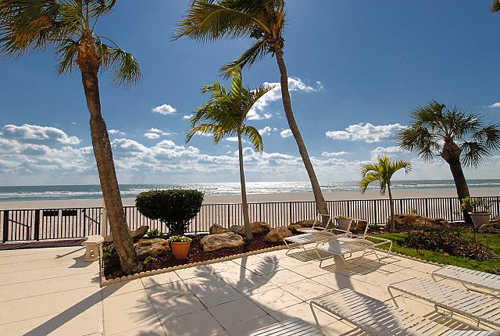 Lido Key is full of intrigue with beaches, parks and many other great amenities. The beaches feels like private beaches, but are easy to get to. Both North Lido Beach and Lido Beach provide plenty of space, amenities and sunshine for a great day at the beach. North Lido Beach is found on Lido Key, 1/4th a mile from St. Armand's Circle, while Lido Beach is about a half mile from St. Armand's Circle.
Lido Beach provides many features including rest rooms, a gift shop, meeting room, playground, beach chair and umbrella rentals, parking, a heated swimming pool and more. The swimming pool is open from 10am to 4:45pm daily and is $4 a day for adults and $42 a day for children. You will find a variety of delicious food at the Seabreeze concessions, along with plenty of beverage options. Food ranges from hot and cold sandwiches to hot dogs, burgers and even fish tacos. You can bring your own cooler complete with alcohol, but the beach doesn't allow any glass.
Another feature of Lido Key is the casino. It's been open for nearly 30 years and provides a great historic marker with plenty of information about this old Art Deco style building. It was opened in December of 1940 and torn down in 1969.
South Lido Park is also found here with plenty of great views of the downtown...