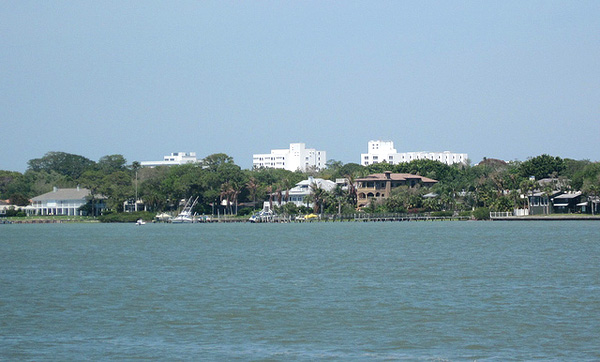 Sarasota has received an exciting recognition this year. The Gallup-Healthyways just released their rankings for the best and worst US communities for overall well-being and Sarasota made the "nice" list. The "naughty" list features cities like Deltona-Daytona Beach-Ormond Beach, Florida, a few spots in the Midwest and Scranton-Wilkes-Barre-Hazleton of Pennsylvania.
This announcement is great news for Sarasota as the area can be recognized nationwide as a great community to live. What are Sarasota and nine other areas doing right and what are the top 10 worst communities doing wrong? Here is a look at who made the cut and why.
About the Gallup-Healthways List
Gallup-Healthways releases a Community Well-being Rankings list to recognize which US communities have what it takes to offer the best overall well-being for folks living there. They rank 100 of the largest metro areas in the United States to analyze the results which are based on over 176,000 interviews of adults across the 50 States and DC. They took the survey all of last year to get their conclusions.
...