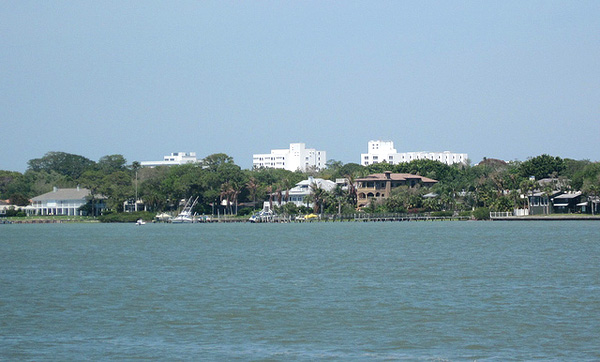 Sarasota has received an exciting recognition this year. The Gallup-Healthyways just released their rankings for the best and worst US communities for overall well-being and Sarasota made the "nice" list. The "naughty" list features cities like Deltona-Daytona Beach-Ormond Beach, Florida, a few spots in the Midwest and Scranton-Wilkes-Barre-Hazleton of Pennsylvania.
This announcement is great news for Sarasota as the area can be recognized nationwide as a great community to live. What are Sarasota and nine other areas doing right and what are the top 10 worst communities doing wrong? Here is a look at who made the cut and why.
About the Gallup-Healthways...