Even Sarasota gets its small share of colder weather. Luckily, when it's too cold or too hot, there are plenty of indoor activities for residents to enjoy. We all know about the wonderful beaches and parks within the area, but sometimes the indoor things are forgotten. Here are some of the best choices for indoor entertainment.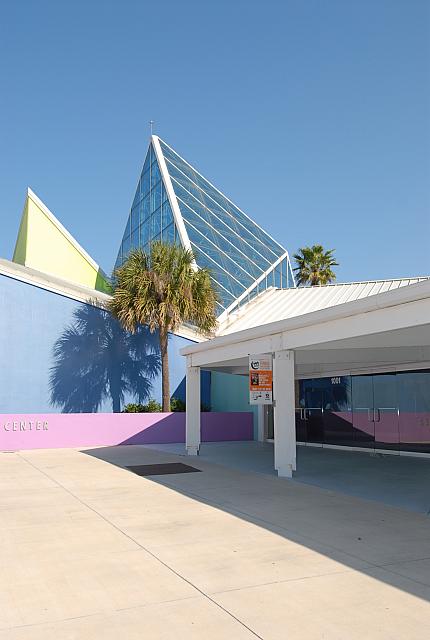 Van Wezel Performing Arts Center
Taking in a play can provide great indoor entertainment when you can't take the weather any longer. Recently, Les Miserables was in town and the
performing arts center
always seems to have something good going on. 
The Theatres at Asolo
For a more intimate setting, taking in a show at
...