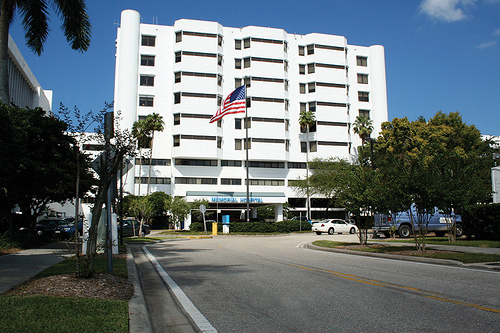 Issues with the Sarasota health care system may soon be alleviated thanks to joint efforts by several organizations operating within the city. The groups are collaborating to work on technological upgrades designed to reduce patient wait times at Sarasota Memorial Hospital, as well as clinics located around the area.
These firms that locals should be thanking are none other than Sarasota County Health Department, Sarasota Memorial Health Care System, and Senior Friendship Centers. Garnering support from The Patterson Foundation, the organizations have collaborated in 2012 to improve the local health care system to help both uninsured and underinsured individuals with how information is shared.
"Our community has been fortunate to have such key...