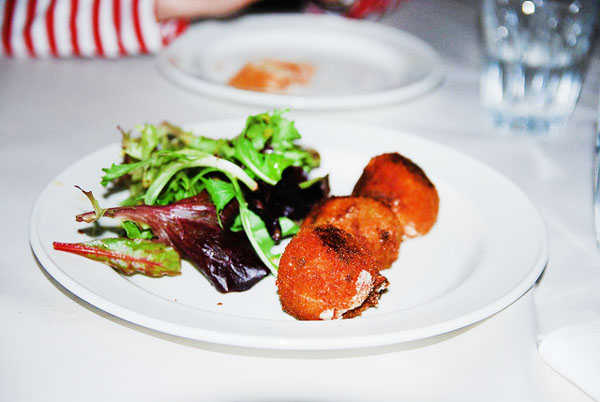 Where are you going to go to dinner tonight in Sarasota? None other than Adriatico, of course. This local fine-dining establishment is a local favorite for Italian cuisine. Not only is the menu outstanding but all of the food is healthy and authentic Italian. Adriatico provides a social environment for you to experience their cuisine with great wine pairings and freshly made pasta, sauces and desserts daily. If you want to try Italian made by true Italians, check out Adriatico for your next night out.
What to Expect
The restaurant is located 6606 Superior Avenue in Gulf Gate of Sarasota. They are open six days a week for dinner start at 5pm on Monday through Saturday and closing at 9:30pm Monday through Thursday and 10pm on Friday and Saturday. Make your reservation for dinner for two, for your family of four or for your group of friends.
The restaurant is run by food artist Luigi, a native of Pozzuoli, Italy where seafood is everything. He specializes in the fresh caught seafood offering guests everything from sea urchin to squid, shrimp to octopus and a variety of fish.
He also specializes in the wonderful desserts that everyone raves...