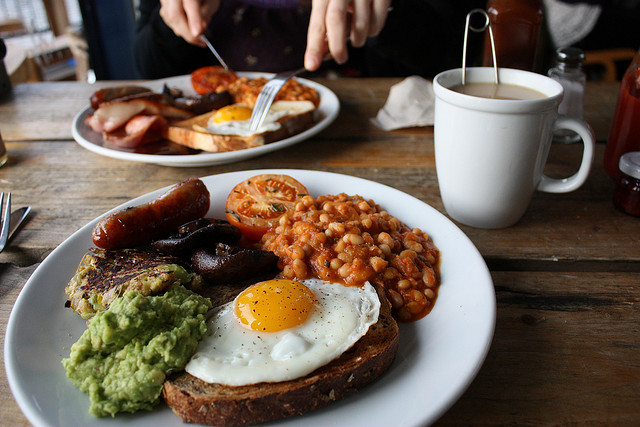 Bradenton offers residents and visitors some great bed and breakfast options. Whether you live in the area and want a nice getaway or are visiting the area from out of town, a few bed and breakfast locations in Bradenton will make you never want to leave.
They offer a cozy atmosphere that will make you feel right at home. The breakfast part of your stay is an experience in and of itself dining with travelers over a delicious meal. Whether you need a place to stay for a night or want to do something special for your loved one, try these bed and breakfast stops near Bradenton.
Palmetto Riverside Bed and Breakfast – 1102 Riverside Drive, Palmetto
The Palmetto Riverside Bed and Breakfast is the perfect place to have a getaway near Bradenton. It's located inside a historical home on the North Bank of the Manatee River. The charm captured by the Palmetto is easily seen in the 6 luxury rooms with private bathrooms.
This B&B offers a romantic getaway experience in luxury. The residence is on the list of National Register of Historic Places and you'll love it's historical nature. Guests...