Investors coming into any real estate market with cold-hard cash in their pockets will always be preferred over buyers working with bank loans. Studies show that more prominent individuals armed with money – rather than loan documents – are becoming noticeable in the Sarasota residential market, and are likely to stick around for the start of next year.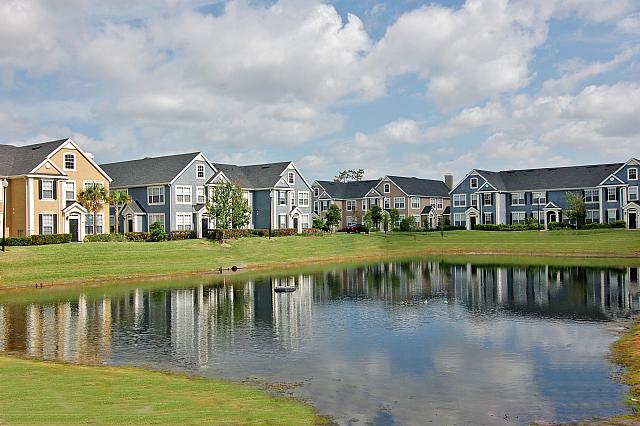 Firms in the industry predict that the competition amongst buyers is going to be stiffer in the preliminary quarters of 2013, especially after considering the notable increase of big-time investors searching for distressed residential properties. Bidding is also likely to go in favor of those coming to the auction with cash in their pockets, despite the fact that some competitors – backed by bank financing – are capable of bidding higher.
Observers also believe that the growing shortage of Sarasota inventory will also play a role in stimulating competition amongst homebuyers, as well as driving prices to higher levels. According to studies conducted by real estate companies, inventories dropped to 3,460 MLS listings during September of this year, which is the lowest seen over the past fourteen years.
During the same month, short sales and foreclosures...