Lucrative Real Estate Bidding Opportunities
Posted by Alan Atchley on Monday, November 26, 2012 at 1:04:21 PM
By Alan Atchley / November 26, 2012
Comment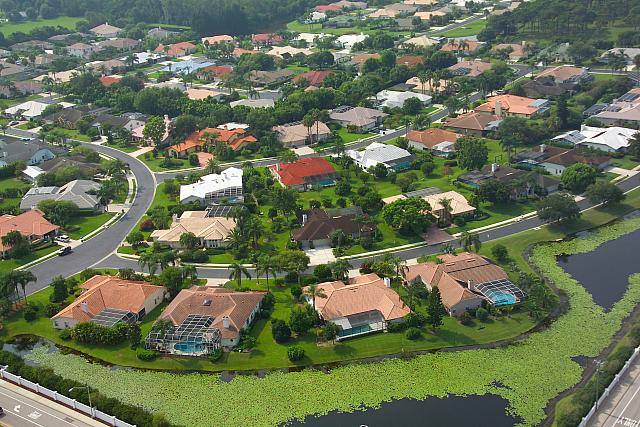 During the last few months homes in Sarasota have been selling very well. Ultimately, business people, real estate agents, builders and homeowners selling their homes are all satisfied. The area has foreclosures and short sales are going on for different Sarasota properties and many families have benefited by getting the properties they've always wanted. From a real estate business point of view, the terrain is now like a gold mine, providing chances for everyone to bid and get their dream home.
One person who recently got the home of her dreams is Barbara Dunn, who just bid on and bought a three-bedroom house after negotiating on the property for over a year. The Dunn couple was from Minnesota and their journey to get this property started just one year ago. They first went through the initial formalities and were ready to pay up whatever the asking price would be after a reputed moneylender for the mortgage approved them. This success story was not at all easy, at first the couple didn't get several homes they wanted despite being ready with down payment.
Coping up with the fast-changing real estate market is si-highlight--primary. The market is flooded home and some popular homes receive several offers and the owners will usually sell their home to the highest bidder. Looking at this fact now, it can be assumed that the real estate market is now a sellers' paradise with so many people looking for homes, a bidding war might start.
People anticipate that homes in parts of the US will soon rise because the number of the low number of homes available and also because the number of buyers are still increasing  thus leaving fewer available properties on the market. The real estate market in Sarasota has so much to offer investors and the Dunns' story is a real example that a buyer just needs patience to get the property of their dreams.