Lack Of Housing Inventory Propels Sarasota's Construction Industry Recovery
Posted by Alan Atchley on Tuesday, January 8, 2013 at 10:42:17 AM
By Alan Atchley / January 8, 2013
Comment
Sarasota's traditionally busy winter selling season is kicking off earlier than usual this year, thanks to an unusually high demand and reduced inventory which meant that, unlike most previous years, the city didn't see a pre-holiday season lull in sales activity.
Sarasota real estate experts say that as a result, pending sales in the area continue to grow, rising by an astonishing 33.4% in the county and by 6.4% in neighboring Manatee County, from September to October, whilst year-on-year increases of 41.4% and 60.5% respectively were also recorded.
The situation is highly unusual in Sarasota, where prospective buyers traditionally wait until the end of the school term before buying a home and moving. Consequently, we often experience a lull in buying activity from Thanksgiving, lasting up until the beginning of the holiday period.
However, something unusual has happened, with local markets being afflicted by a serious lack of inventory for the first time in years, resulting in buyers having to work much harder to find a suitable property. The drop in inventory is almost startling to note - 55.1% in Manatee County, and 52.4% in Sarasota itself.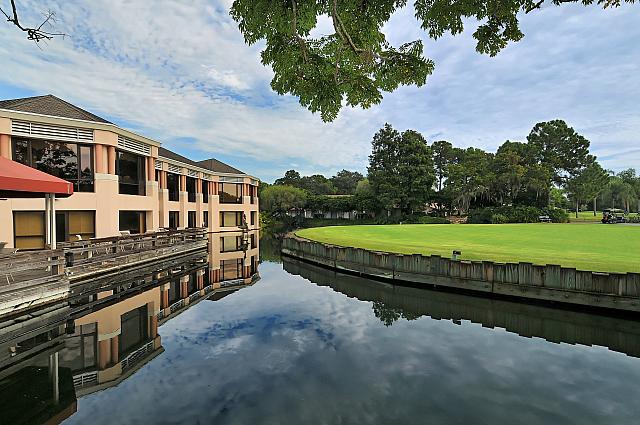 For home builders, the situation has presented them with an unusual but welcome challenge following some of the worst years in recent history. The foreclosure crisis hit builders hard, with few of them able to compete with the flood of properties coming onto the market, but we're now seeing a complete about turn. New home sales are escalating at unprecedented rates, selling off as quickly as contractors can get them onto the market. For example, homes at the new Central Park development in Lakewood Ranch are selling like hot cakes, with 503 new home sales reported so far this year.
It's likely that this activity will continue into the New Year, meaning that new housing starts will also gather pace, helping to propel Sarasota's previously lagging construction industry into a fully-fledged recovery.