Indoor Activities to Enjoy in Sarasota
Posted by Alan Atchley on Thursday, March 28, 2013 at 12:01:27 PM
By Alan Atchley / March 28, 2013
Comment
Even Sarasota gets its small share of colder weather. Luckily, when it's too cold or too hot, there are plenty of indoor activities for residents to enjoy. We all know about the wonderful beaches and parks within the area, but sometimes the indoor things are forgotten. Here are some of the best choices for indoor entertainment.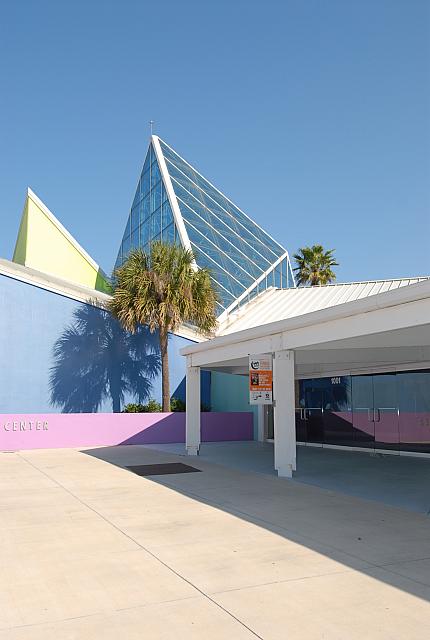 Van Wezel Performing Arts Center
Taking in a play can provide great indoor entertainment when you can't take the weather any longer. Recently, Les Miserables was in town and the
performing arts center
always seems to have something good going on. 
The Theatres at Asolo
For a more intimate setting, taking in a show at
Asolo
provides a great activity. The smaller size provides everybody with a great seat and they always have something interesting playing. The two theaters, the Conservatory and Reparatory, provide a full schedule of performances nearly every night and the Cook Theatre also provides another venue full of great entertainment.
The John and Mable Ringling Museum of Art
If you don't want to take in a show, you can visit the
art museum
. With collections from many different artists and genres of the past 500 years, you can enjoy a walking tour of all the wonderful art. 
Sarasota Classic Car Museum
As
one of the best
car museums in the state, this is the place for the care enthusiast. Over 100 vehicles are on display including many from celebrities. A perfect choice for the entire family to enjoy with plenty of rich history, the museum is open from 9am to 6pm.
G.WIZ
Entertaining the kids, while they learn has never been easier. The
G.WIZ
is a hands-on science museum and perfect for the family. They offer special tours for kids and programs for the entire family. 
Even when the weather isn't perfect, there's plenty for Sarasota residents to enjoy. Take in a show at one of the many local theatres, enjoy one of the museums or spend a little time discovering another one of the hidden secrets of the area.