If You Love Golf You'll Love Sarasota
Posted by Alan Atchley on Tuesday, February 26, 2013 at 11:53:40 AM
By Alan Atchley / February 26, 2013
Comment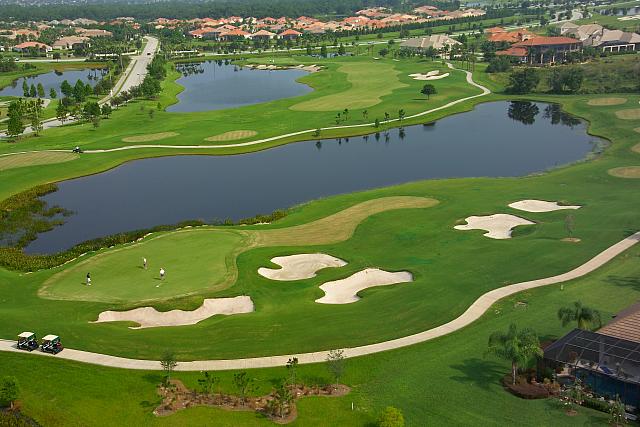 Golf is one of those sports, which appeals to people of all ages and from all backgrounds, even if some people do find it something of an acquired taste. When it comes to catering for the golf fan though you'll find that Sarasota takes things to a whole new level, with all the golfing facilities you could ever need. In fact several of the golf courses in Sarasota have been named as some of the very best in the state and also compare favorably with many other major golf courses around the country.
You can start with the fact that there are more than 60 private and public golf courses in the city and county, so no matter what type of course you like to play on you'll find something to suit your skill level and your typical par. Then you can combine the number of golf courses in the area with the villas, condos and houses, which are built in and around the grounds of many golf courses in the area. So instead of having to travel to and from a course you can literally walk out your front door and be ready to play a round within minutes.
So if you're considering relocating to Sarasota because of the amazing weather, amazing ocean views, the fantastic beaches and the friendly people you now have another great reason for choosing Sarasota as your new home - a luxury home located directly on a golf course. There is the small issue of convincing your family to live on a golf course but when they see the quality of homes in these communities you won't have to try very hard.
We know that once you come to visit us here in Sarasota just once you'll find it very hard to leave and once you see the lifestyle people here enjoy you'll want to relocate here as soon as you possibly can.