How can you Remodel Your Home on a Budget?
Posted by Alan Atchley on Friday, August 7, 2015 at 10:34 AM
By Alan Atchley / August 7, 2015
Comment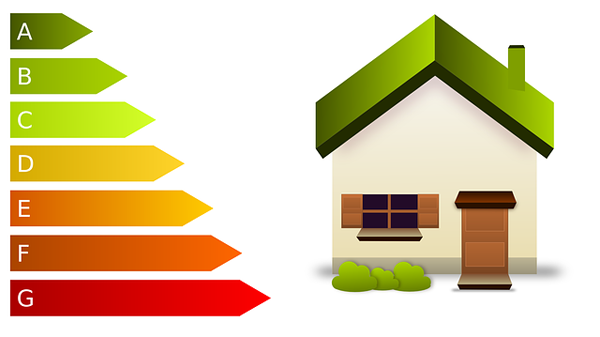 Remodeling can set you back hundreds or even thousands of dollars, which is not a small amount to fork out in a short period of time. However, you can remodel your home on a budget and make some very significant changes. Here are a few solutions to help you save plenty of cash and still remodel at the same time.
Repaint Furniture and Cabinets
If you take a closer look at your furniture, you might notice that certain parts of your cabinets especially the corners, the paint has been peeled off. This is an area you can make a significant change without spending a large amount of cash. It's not necessary to replace the cabinets if the structure is still good.
Instead, you can remove the doors with a screwdriver and repaint them. If you're not good at this type of thing, you can hire a professional. However, if you do it yourself, make sure you use a high quality paint that will last for many years to come.
There may also be piece of furniture you own that just need a fresh coat of paint. Sometimes, painting wooden chairs, tables, shelves and other pieces of furniture is enough to spice up a room and make it look new again.
LED Lights
If you are an eco-friendly person and would like to build a greener home, you may consider changing all your current lights from fluorescent to LED. LED bulbs might cost slightly more than the normal fluorescent bulbs, but they also last longer and will reduce your utilities bills. LED bulbs emit brighter, clearer and more constant light, which is more comfortable for your eyes, as well.
Refurbished Bathtub
Look at your current bathtub; does it look slimy, yellowish and dirty? If it does, you may feel like replacing it. However, this can be expensive. Instead, you can refurbish your tub for a much lower cost.
You will need to start by cleaning the surface area and getting rid of any dirt, then, you will need to sand the tub to get it ready for a new layer of coating. This is another job you can hire a professional for, but you can also do it yourself if you really want to save money.
These are just a few ways you can remodel parts of your home without spending a large amount of cash. Sometimes, a coat of paint or refurbishing an item is a better way to go compared to replacing and fully remodeling.